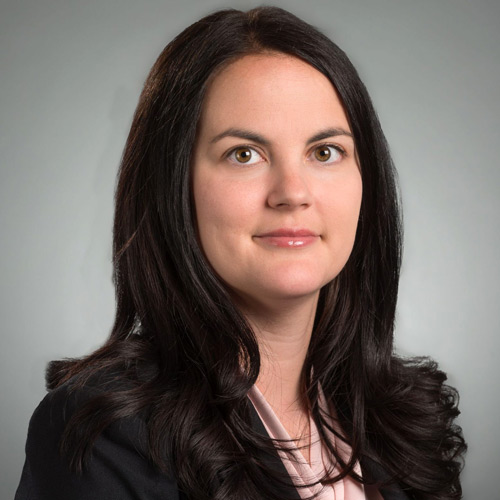 Erin Bokshowan
Erin Bokshowan is a partner with MLT Aikins LLP, a full service Western Canadian law firm.  Erin attended law school at the University of Saskatchewan where she was awarded the Law Society of Saskatchewan Gold Medal as the most distinguished graduate.  She was called to the Bar in Saskatchewan in 2009.  Erin practices primarily in the areas of taxation and estate planning. This includes providing strategic advice regarding the transition of wealth on death and the preparation of wills, powers of attorney and advance health care directives.  Erin also has experience with the establishment and governance of not-for-profit entities and registered charities, and assists clients with planned giving to such organizations.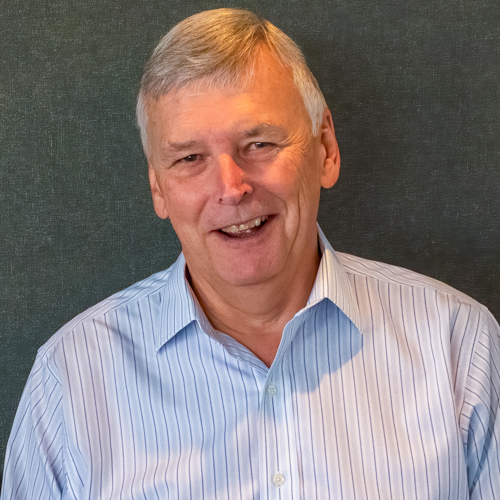 Ray Henrickson
Ray has served on the GSI Board since 2017 and is the Treasurer.
He brings a keen eye to detail from his career as a CPA and enjoys digging into any problem.
Ray is the Treasurer at Grace Evangelical Lutheran Church in Oakville, Ontario.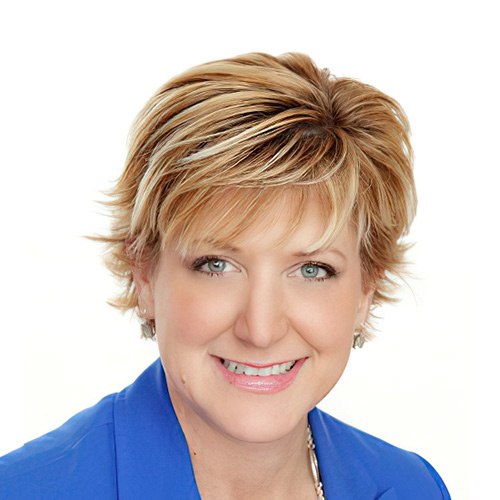 Paula MacMillan
Paula MacMillan has worked in the financial industry for 20 years. She is a Certified Financial Planner (CFP), Certified Health Specialist (CHS) and also holds the Elder Planning Counsellor (EPC) designation. She works with people starting their financial plans with simple savings and basic life insurance and works all the way through to retirees and business succession. Paula and her team feel that unearthing and understanding a client's needs and wants is paramount to their success in achieving lifetime financial wellness and personal happiness.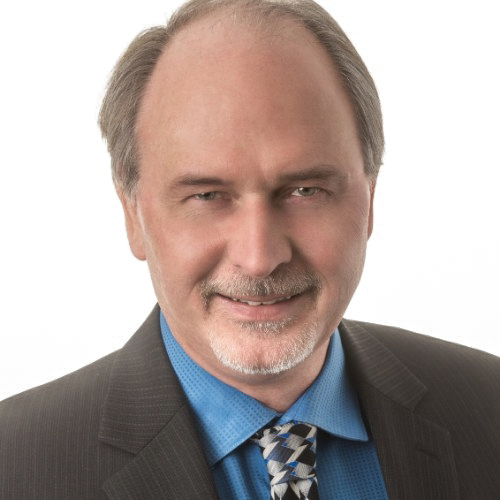 James Ralko
James is a retirement consultant in Eckler's Winnipeg office. He has over thirty years of pension experience with both major consulting firms and life insurance companies.
For more than ten years, James has provided retirement quotation, counselling and income placement services for the ELCIC Pension Plan. He has been actively involved over the past twenty years with retirement quotation, counselling, and retirement education services to members of defined contribution plans. He has assisted many members in establishing their life annuity or life income fund contract under the Group arrangements established by ELCIC Group Services Inc.
James holds a Bachelor of Science degree from The University of Manitoba and a life agent license in Manitoba.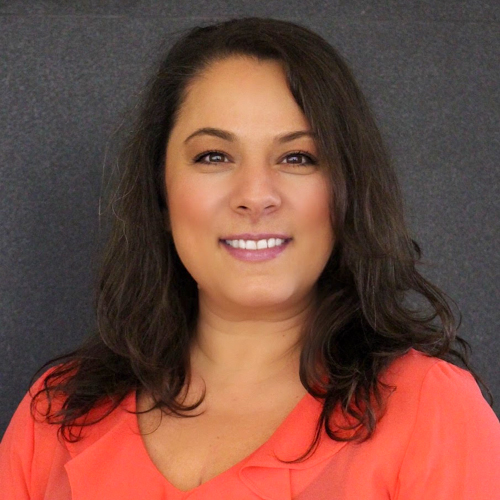 Vetta Simeonidis
Vetta began serving on the GSI Board in 2019, bringing her insights as a plan member and administrator at Epiphany Lutheran Church in Winnipeg.
Her background also includes experience in communications and business ownership.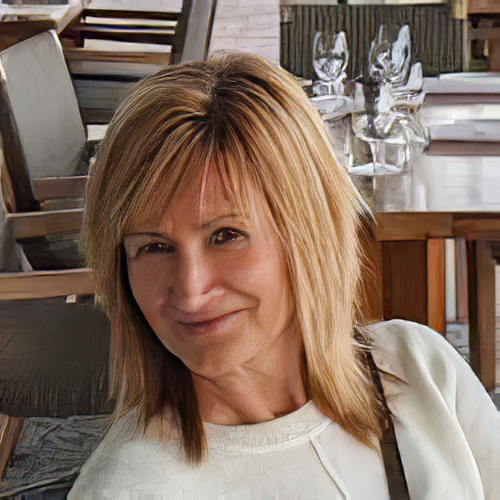 Lisa Thiessen
Lisa is a Chartered Professional Accountant  (CPA) and has served as the Executive Director of GSI since 2002. She had led GSI through many challenges from the pension unfunded liability to a sustainable national benefits plan, including a retiree health plan. She supports the GSI Board in strong governance practices and regular strategic and vision reviews. She enjoys working with plan members to ensure they understand their benefits and getting the most value from the plan.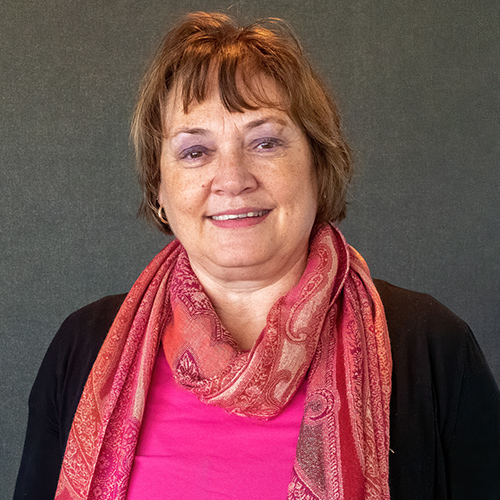 Cathy Wilke
Cathy works as a pension specialist with many of the same daily administration responsibilities that are carried out at GSI. This gives her unique insight into pension benefits and the regulatory requirements of the ELCIC Pension Plan. She is a member at St. Luke's in Kitchener and has served on the GSI Board since 2017.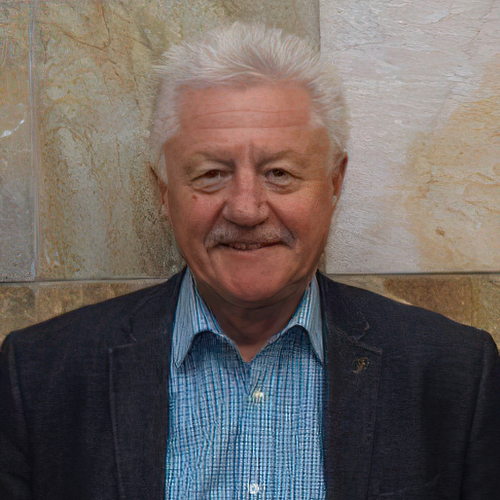 John Wolff
John had his own practice as a Financial Advisor for 16 years following a 30 year career in corporate finance with BCTEL/TELUS. He brings his experience as a trustee on the Telecommunication Workers Pension Plan as well as serving as Vice Chair of the Coquitlam Foundation since 2017.
John served as as GSI director and chair from 2001 to 2009 and rejoined the board in 2016, currently as the GSI President/Board Chair. He has a strong interest in the importance of financial wellness for plan members.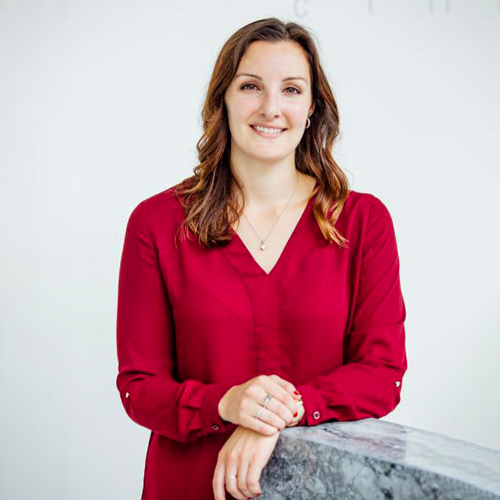 Heather Lillico
Heather Lillico is a holistic practitioner, speaker, and mental health advocate.
While Heather works in the natural wellness space as a Holistic Nutritionist and Yoga & Meditation Teacher, she comes from a strong evidence-based research background. She holds a Master's of Science and also previously worked at Canada's largest mental health hospital.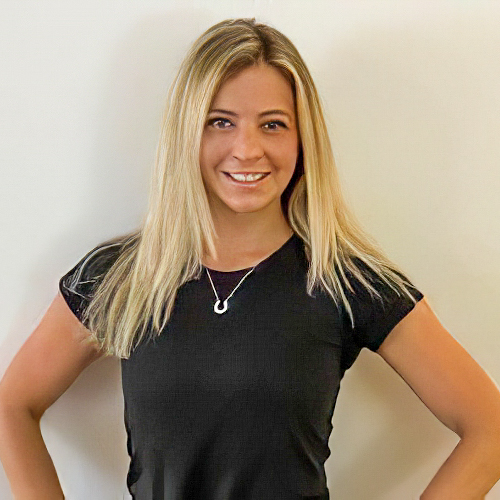 Caitlin O'Rourke
Caitlin O'Rourke is a fitness and wellness consultant with TELUS Health Corporate Wellness. Her areas of expertise include group fitness, dance, meditation and stretch sessions.
An engaging presenter, Caitlin leads exercise sessions designed to ease tension and provide an energy boost!
Caitlin follows a holistic approach to wellness and is passionate about helping others achieve their fitness and wellness goals.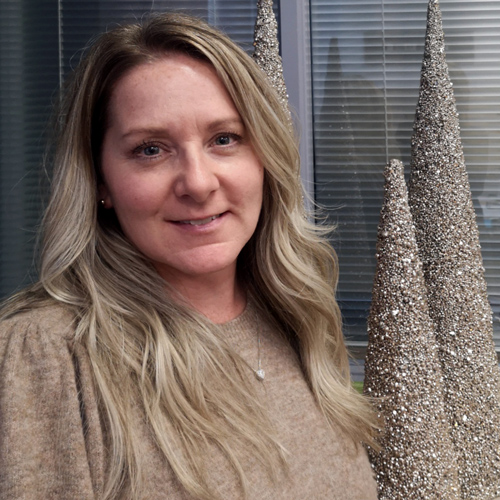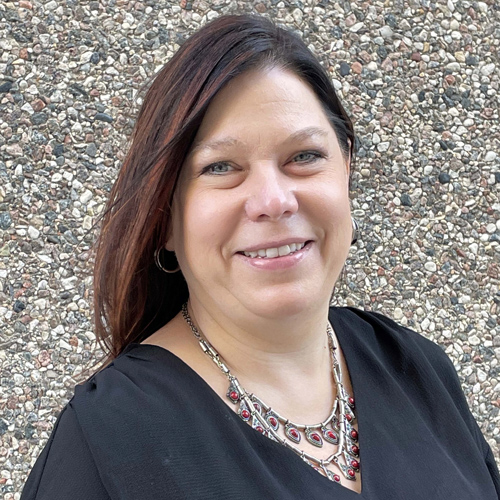 Barb Fortier
Barb has her Bachelor of Commerce (Honours) with a major in Human Resources and is the Pension and Benefits Administrator at GSI since 2006. She enjoys working with the members and treasurers and answering their questions.
In her spare time, Barb loves cooking and baking for her family and friends. She likes experimenting with new recipes; some turn out great, others have not!! One of the first things she made in her late teens was lasagna, and to this day it is a family favourite.
She learned to cook gluten-free and adapt recipes for both cooking and baking when her daughter was diagnosed with celiac disease.