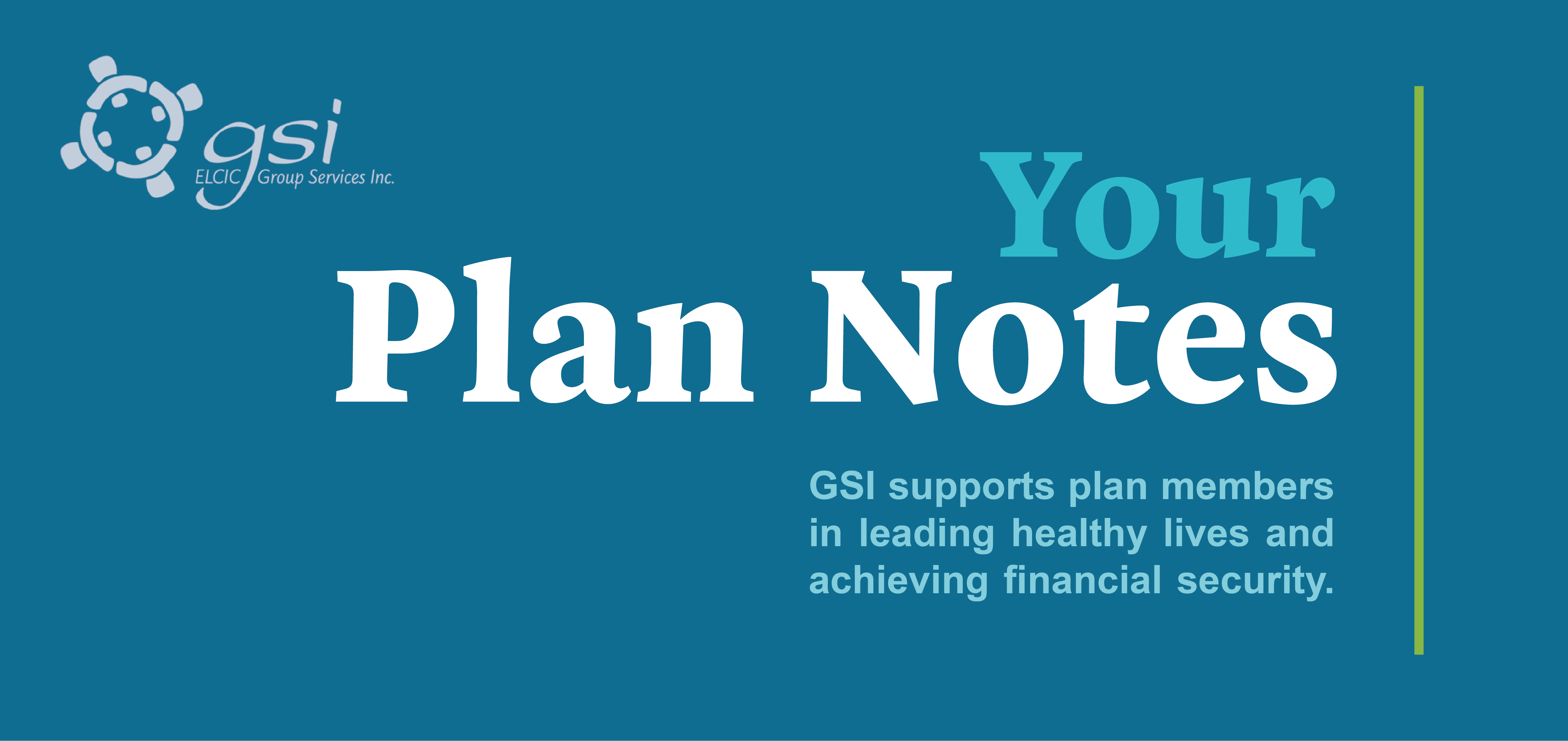 The November Pension Newsletter includes: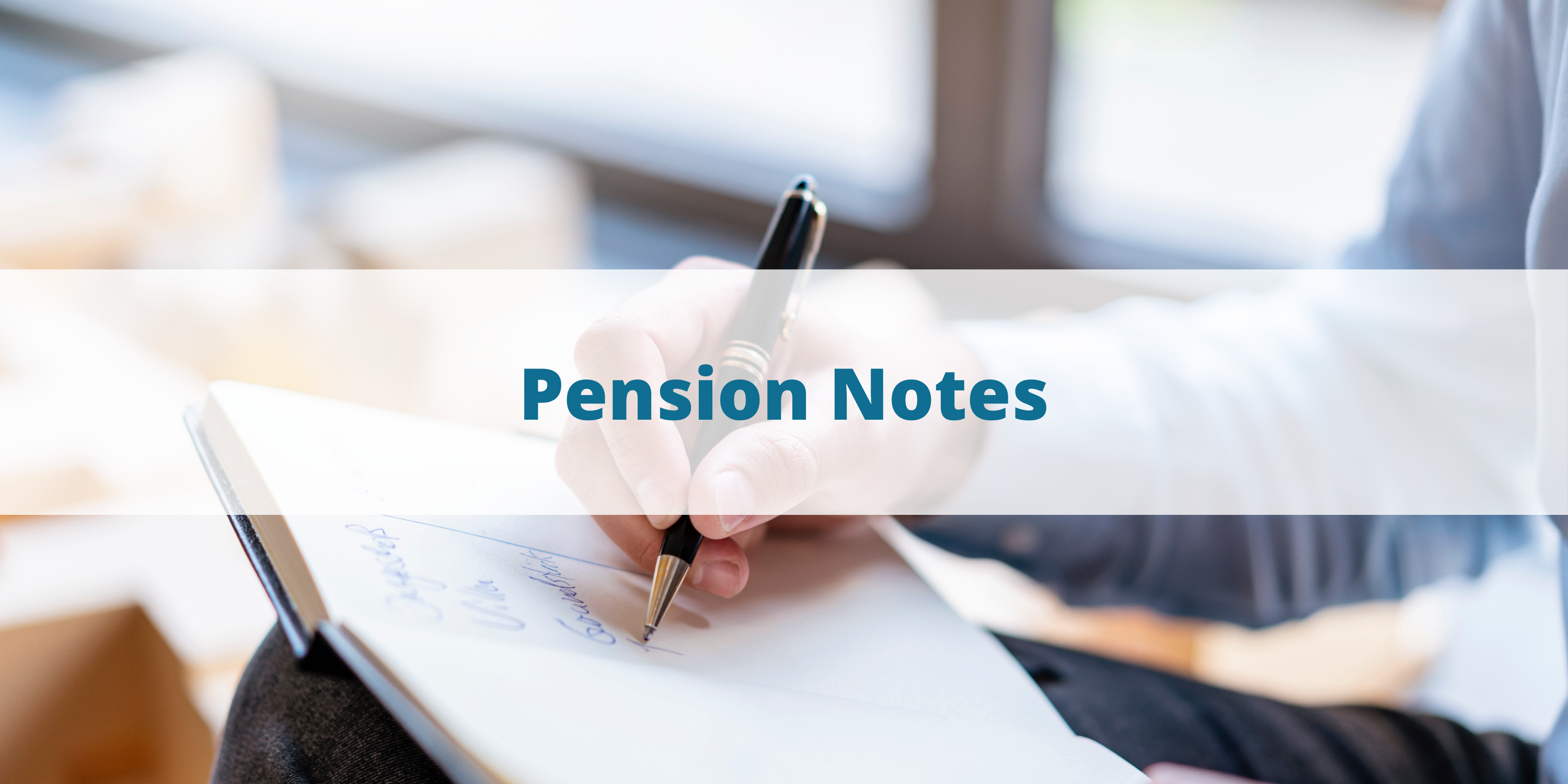 What do this year's investment returns mean
for my retirement plan?
One of the best ways to maintain calm in volatile markets is to get yourself good, qualified advice. As we suggested at the Learn & Explore conference earlier this year, it's a wise idea to be open to discussing your options early on in your pre-retirement journey. Even if you have left things to the last minute, there is still room for good financial planning advice. Leading up to retirement, some things that you could look to bring into control are:
Paying off debts including mortgages and credit cards. Heading into retirement with a heavy debt load is daunting and stressful. Is it time to downsize/rightsize your home?   Do you routinely spend more than you earn in a month? Making some changes now to your spending or even really understanding how and why you spend money can assist you in planning your retirement income needs.

Look at your retirement plans and set up an expected budget. No one loves the word

budget

(except financial planners), but truthfully that hard work and a little forethought and honesty can significantly set you up for financial success in retirement.

Working with a qualified financial planner to project where you might be given the current state of the markets as well as the history of

recoveries.

All down markets rebound and typically with a quick, sharp return that no one sees coming. Historically missing the BEST 10 days in the market in a 10-year period can reduce your market values by up to 20%! Stay invested

Know what type of investor you are. What is your risk tolerance AND risk capacity?  These are different parts of your investor profile, and both are equally important to understand.
In a volatile market, it can be tempting to "head for the hills" (or a GIC), but don't despair. Remember that there are a few different types of GUARANTEED income that can be accessed once retirement starts, including Canada Pension Plan and Old Age Security. You may decide to transfer your ELCIC Pension Plan into an annuity to gain some guarantees — but don't do anything quickly and without advice. 
Regardless of where we are in the market cycle, it's important to take a disciplined approach to investing and stay focused on your long-term goals. This strategy helps you keep your emotions out of investing, which can result in buying high and selling low, like many investors do. Ongoing monitoring and reviewing of your portfolio also ensure it remains on track. Diversifying investments reduces risk as well.
Paula MacMillan CFP, CHS, BA, EPC 
ELCIC Pension Plan – Investment Committee Member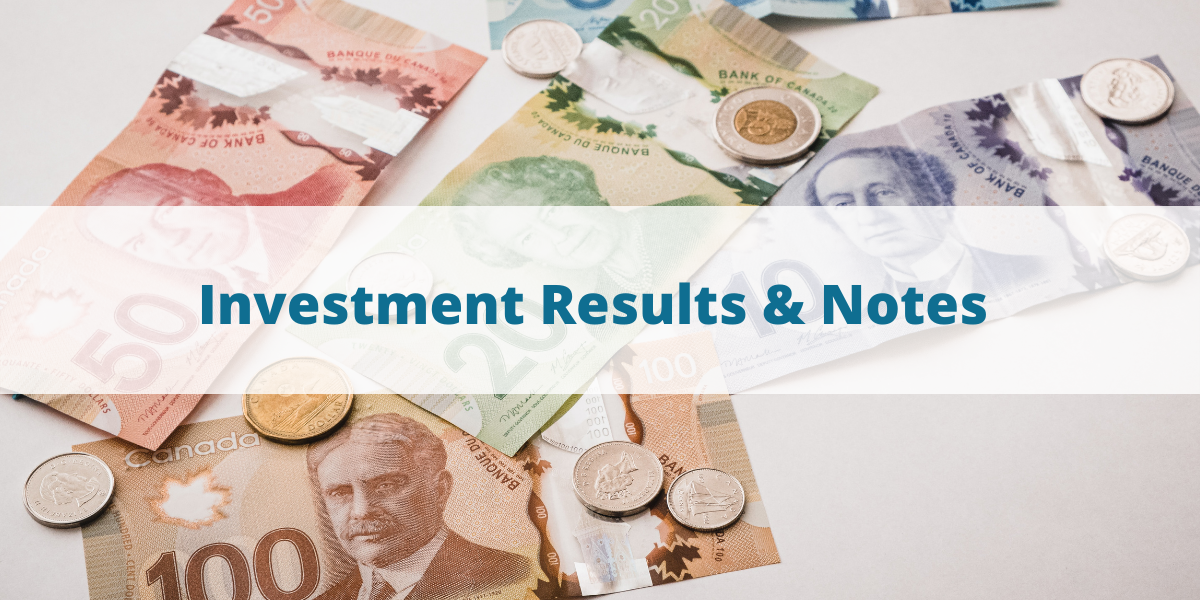 ELCIC Pension Plan
ELCIC Pension Plan Investment Return

Jan 1 to Sept 30, 2022

Median Balanced Pension Plan as a comparison

Jan 1 to Sept 30, 2022

Excess return

-14.6%

-12.6%

-2.0
For the third quarter of the year, July to September, the plan performance was basically flat, with the Growth fund returning -0.6% and the Fixed Income Fund returning +0.6%. Therefore, the year-to-date results are unchanged and still lagging the benchmark.
The market challenges from the beginning of the year continue to linger, as does the high level of inflation. PH&N notes, "While it appears that peak inflation may be behind us, it is likely to remain well above the target range for some time to come."
Please note that information is not intended to be investment advice or to be a recommendation for your personal investment portfolio.
Here is a closer look at each portfolio in the Growth Fund.
The Fixed Income portion of the portfolio is managed by PH&N and holds several Funds. Here's a closer look at each portfolio in the Fixed Income Fund.
*Please note that information is not intended to be investment advice or to be a recommendation for your personal investment portfolio.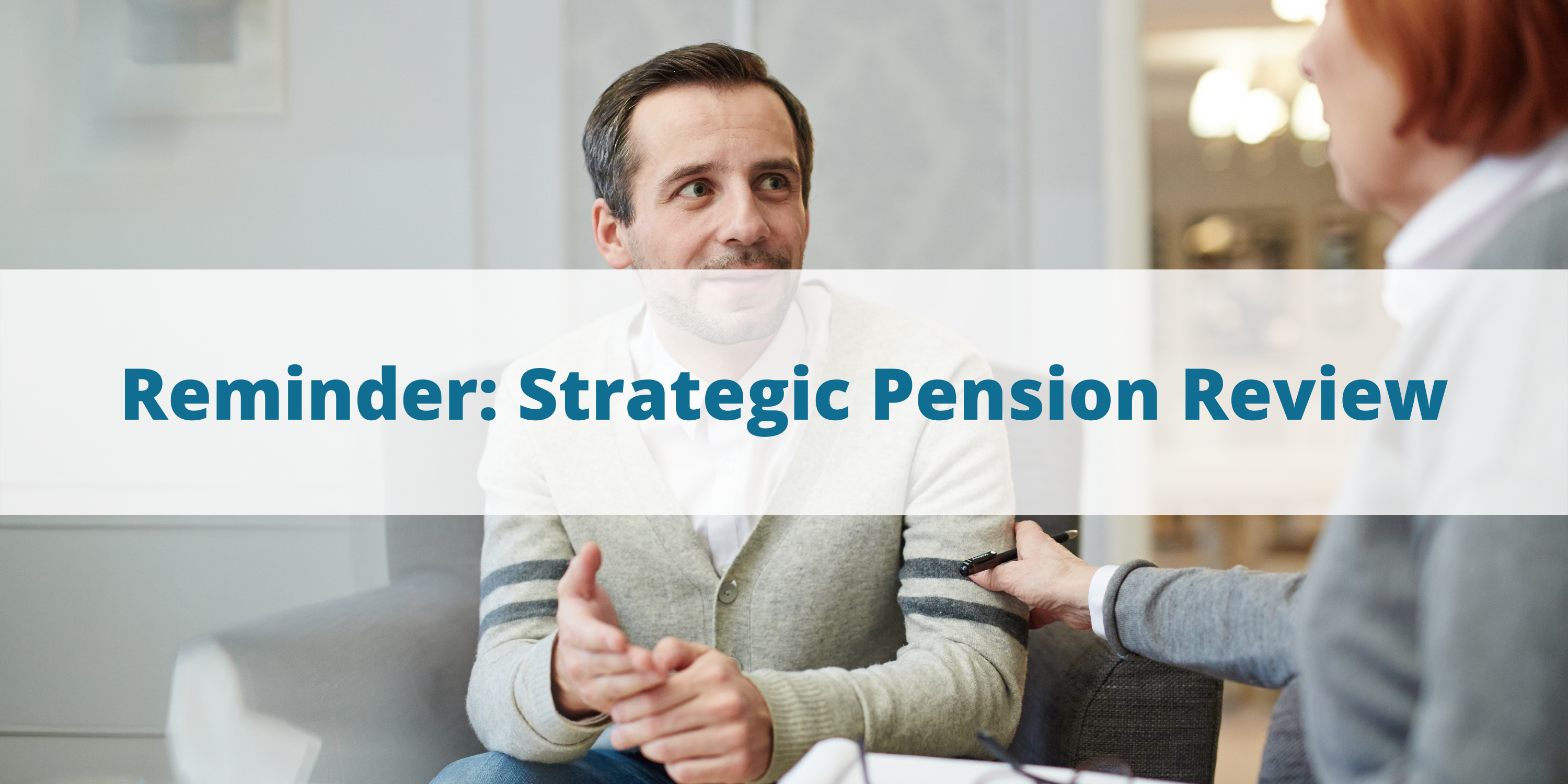 Report for Plan Members & Employers
We wanted to remind you that in May 2022, the quarterly pension news included GSI's report on our findings arising from the task set out at the 2021 Eastern Synod Assembly. If you missed it or would just like to review, it is always available under the News section of GSI's website.
If you have a question for GSI, please reach out. Information and resources can also be found on the GSI website.
GSI Website: 
elcicgsi.ca
Winnipeg Residents: 204-984-9181
Toll Free: 1-877-352-4247
Email Us