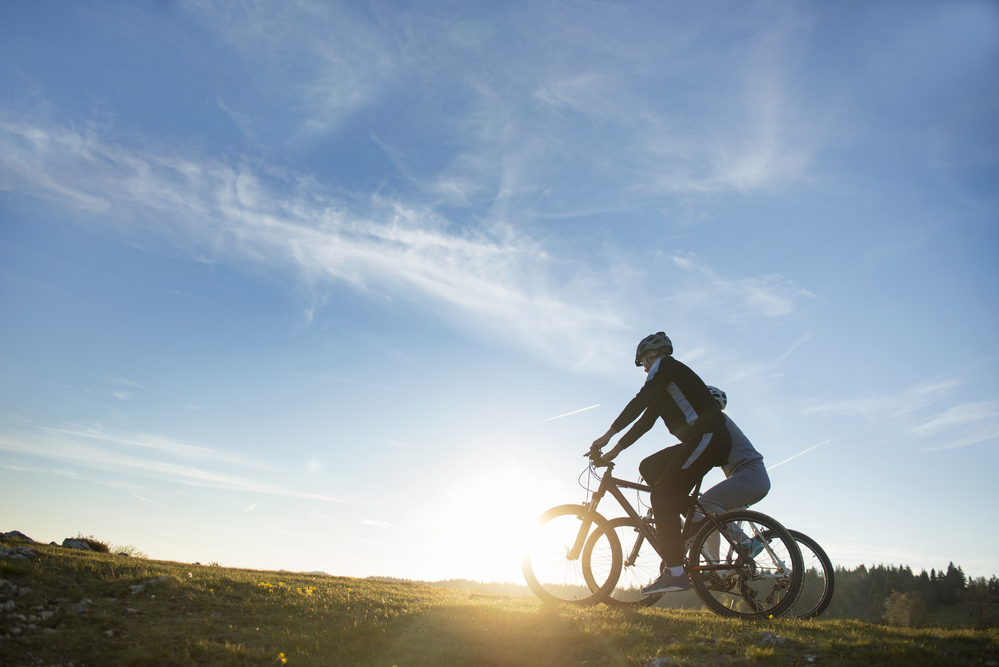 Better Health
Better Living
Plan Member Wellness
The overall wellness of ELCIC plan members is a priority for GSI and the pursuit of wellness is part of every service we provide. GSI's  Philosophy of Benefits describes our approach to creating the group plans with the members' wellness in mind.
Our Vision:
GSI supports plan members in leading healthy lives and achieving financial security.
Underlying Principles:
Healthier employees are more likely to have the various forms of strength that will enable them to do their jobs effectively.
Promoting wellness among employees can be financially beneficial for organizations.
Caring for and after employees is important to who we are.