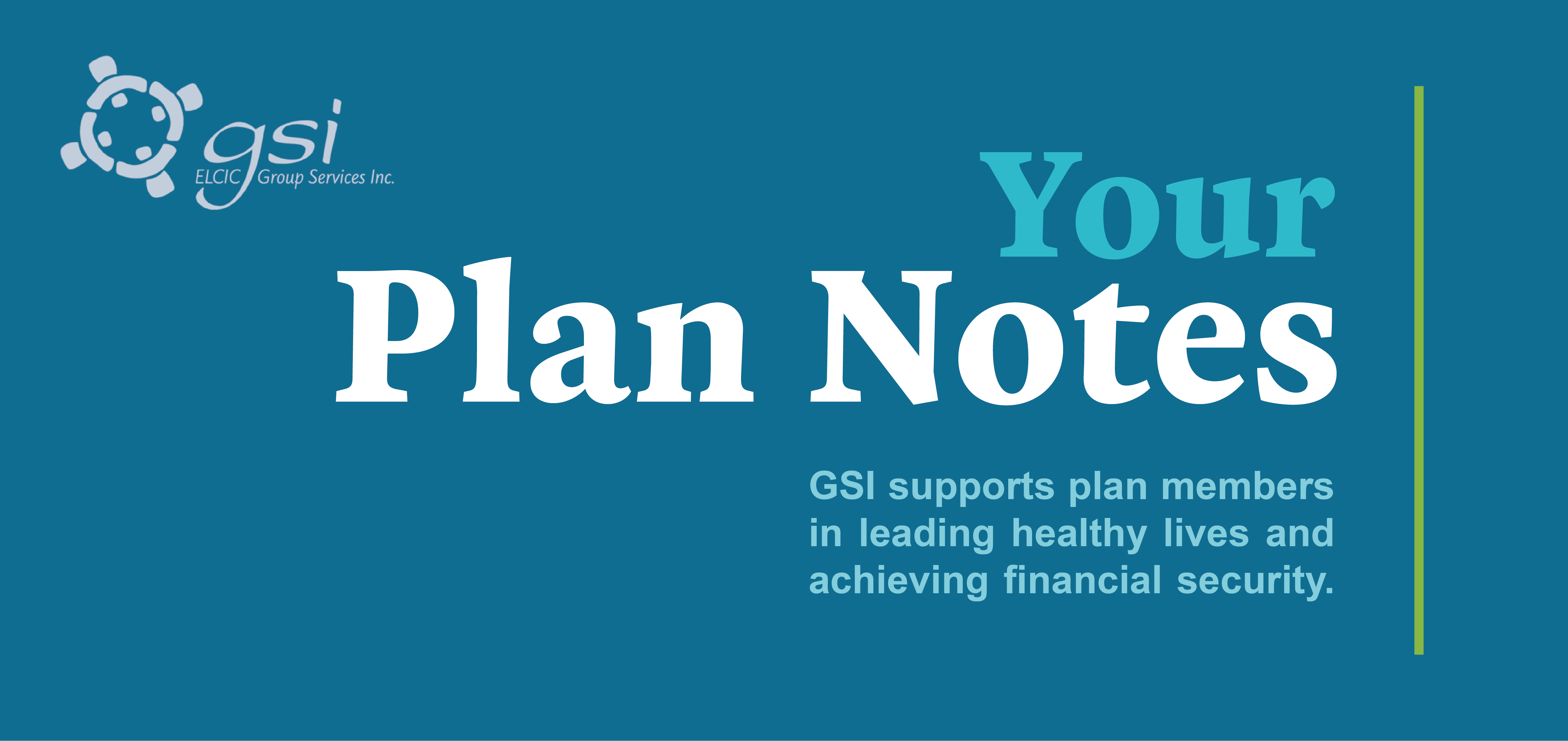 The November Pension Newsletter includes: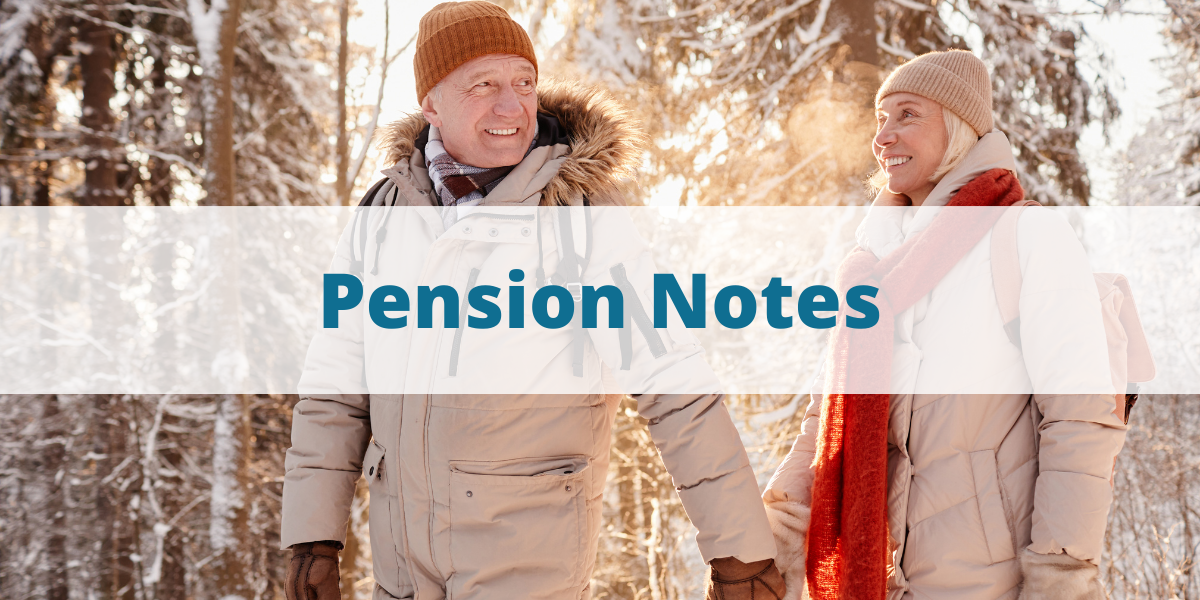 Pension Statements Emailed
Pension statements were emailed to members the last week in January. Please contact GSI if you did not receive yours. Please review your statements carefully and update GSI with any corrections or changes to your personal information as soon as possible. Plan members should hold on to their statements as a personal record.
Voluntary Contributions to Pension Plan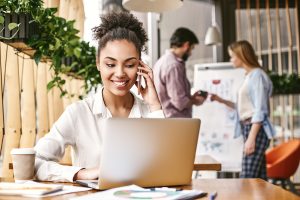 Who can contribute?
All active members are permitted (encouraged!) to make voluntary contributions. Consider making a contribution of up to 3%. Please note that your employer cannot make or match those voluntary contributions. 
Why should you contibute?
There are several advantages:
It's easier to save on payroll deductions

You receive an immediate tax reduction

contributions can be made one year earlier than an RRSP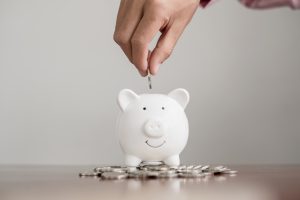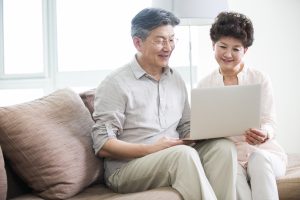 What amount is permitted?
Pension contributions are subject to the Income Tax Act limits and total contributions cannot exceed 18% of salary or $30,780 (2023 Money Purchase Limit). Since required contributions total 15% (7% by you and 8% by your employer), consider making a voluntary contribution up to 3%.
When should you start?
The earlier you begin, the greater the advantage of compounding investment returns you will experience.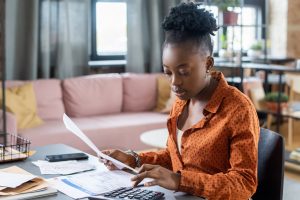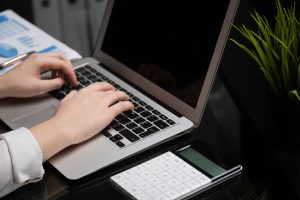 How are contributions made?
Voluntary contributions to the ELCIC Pension Plan must be made by payroll deduction. You can get started right now by downloading the voluntary contribution form from the GSI website and returning it by email to admin@elcicgsi.ca.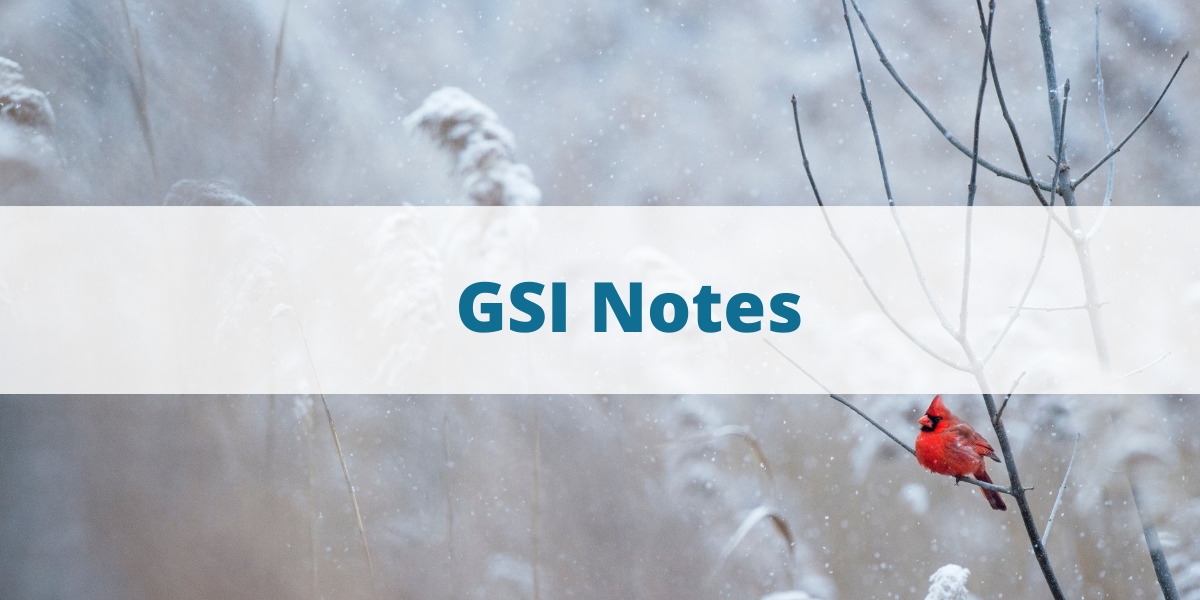 Looking for Directors
Do you know someone who is interested in the care of those who serve in the ELCIC? If so, then please ask them to consider a position on the GSI Board. The board's time together provides many stimulating and thoughtful discussions, with a few laughs in between, as well as opportunities for professional development. It's really a great group of people that has an important mission within the ELCIC.
Four of the current directors' terms will be ending/renewing in September 2023. In preparation, we are beginning our search for dynamic and knowledgeable people with a variety of backgrounds and experience to fill positions. Two of the positions are reserved for plan members.
Meetings are held in Winnipeg semi-annually, spring and fall. Anyone interested should complete a biographical data form and forward it to the GSI office. Please call the office (1-877-352-4247) or review the GSI website for more information. The Nominations Committee will be interviewing candidates in January and February 2023 for recommendation to the GSI Board at their March 2023 meeting. National Church Council elects the directors at their September 2023 meeting, when the new terms will begin.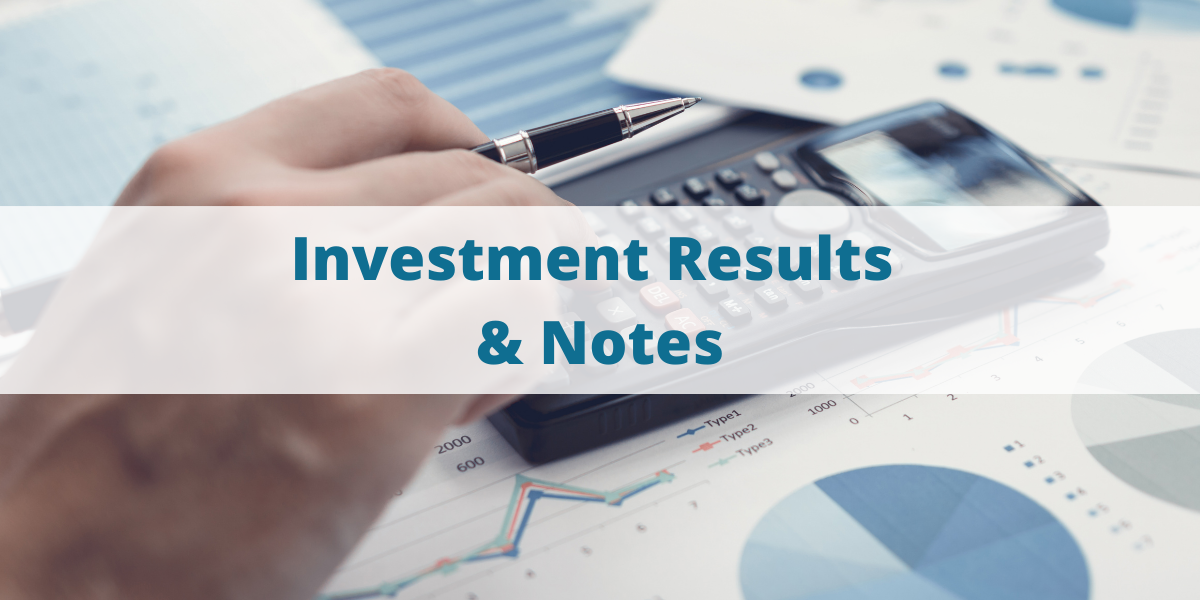 ELCIC Pension Plan
ELCIC Pension Plan Investment Return

Oct 1 to Dec 31, 2022

Median Balanced Pension Plan as a comparison

Oct 1 to Dec 31, 2022

Excess return

3.5%

4.8%

-1.3%

ELCIC Pension Plan Investment Return

Jan 1 to Dec 31, 2022

Median Balanced Pension Plan as a comparison

Jan 1 to Dec 31, 2022

Excess return

-11.6%

-8.8%

-2.8%
The last three months of the year produced a positive return in both the Fixed Income and Growth Funds. While we are very pleased with earning a combined +3.5% in this quarter for the Plan, it was unfortunately not enough to bring an overall positive result for 2022.
The negative return for the year 2022 was the result of the continuing themes of high inflation, Russia's invasion of Ukraine, and supply chain issues. More comments are provided for each specific investment fund in the tabs following.
The Plan's advisor and investment managers all agree that the while the outlook for 2023 remains uncertain, it is encouraging that inflationary pressures appear to be easing and that economic indicators have shown more resilience in the past few months, suggesting that the probability and expected depth of a recession might be lower than initially feared.
Please note that information is not intended to be investment advice or to be a recommendation for your personal investment portfolio.
Here is a closer look at each portfolio in the Growth Fund.
Fixed Income Fund
The Fixed Income portion of the portfolio is managed by PH&N and holds several Funds. Here is a closer look at each portfolio within the Fixed Income Fund.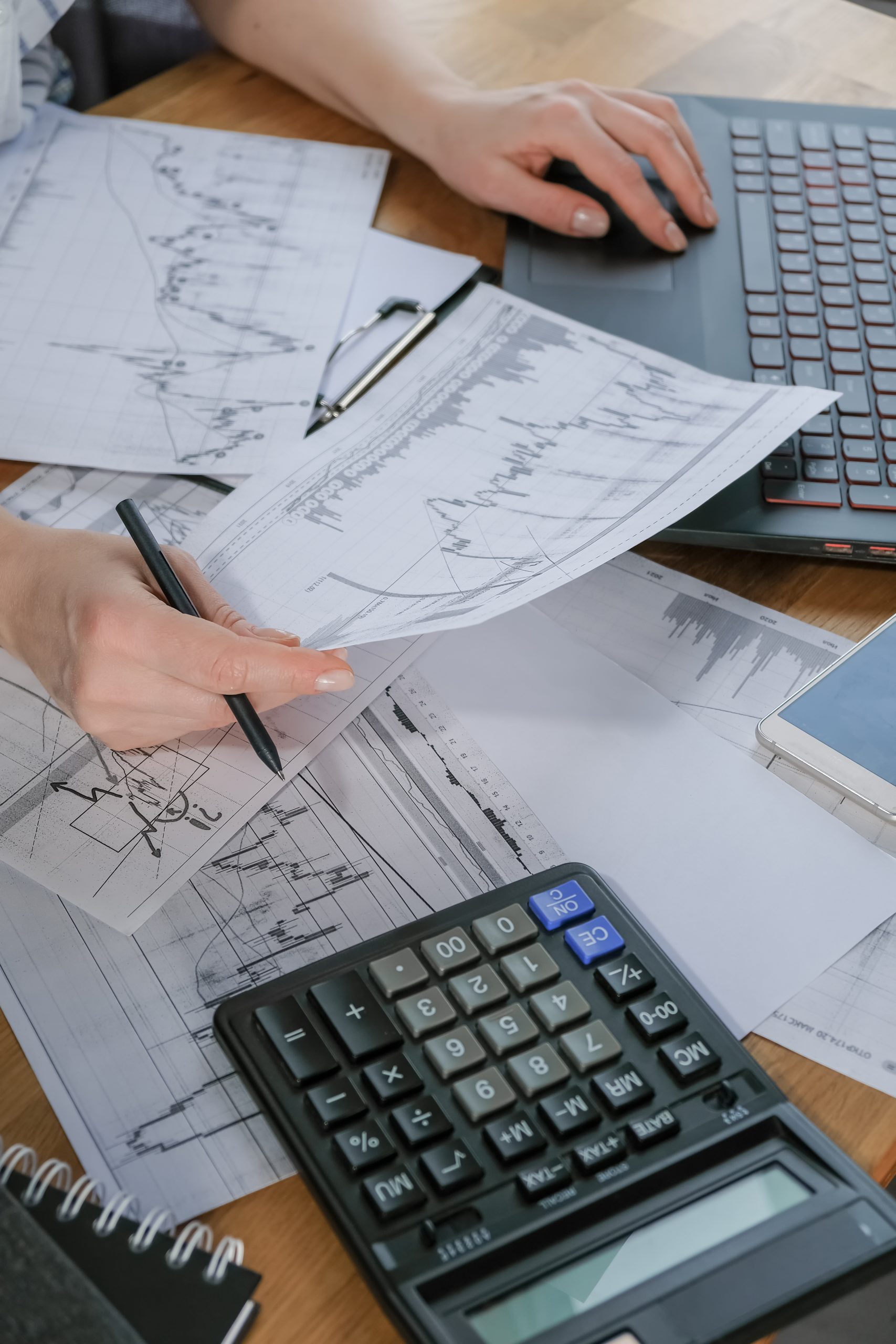 Spotlight on Global Investment Manager
By Wenzel Hoberg, Investment Committee Chair, ELCIC Pension Plan
Baillie Gifford, with their Global Alpha Portfolio, recognizes the very disappointing results in their portfolio, where the value of a typical Canadian dollar client would have fallen and underperformed significantly in the last two years. However, their mandate is to invest in global businesses that will grow more rapidly than their peers in the long run, more like 5 or more years. 
Their portfolio includes three types of growth companies: the "Compounders", the "Disruptors" and the "Capital Allocators". The Disruptors, which can completely change an industry if successful, like UBER has changed the taxi operator business, are the most volatile and have been hit hardest in the current economic and political environment with some of them also in the most challenged markets (like China). 
What therefore seemed to be a very smart strategy over the long-term has proven less successful in the short term. However, the manager has taken action and sold out of some of those potentially disruptive businesses and replaced them with now more attractively priced Compounders, that are typically accelerating a successful growth strategy. Our manager is now confident that: "The portfolio has significantly lower debt than the index, significantly higher sales growth, much higher margins and so greater flexibility in the cost base." It is evident to us that our manager has taken relevant steps to rectify recent negative performance but continues to operate within its long-term parameters and formulated strategy. 
If you have a question for GSI, please reach out. Information and resources can also be found on the GSI website.
GSI Website: 
elcicgsi.ca
Winnipeg Residents: 204-984-9181
Toll Free: 1-877-352-4247
Email Us