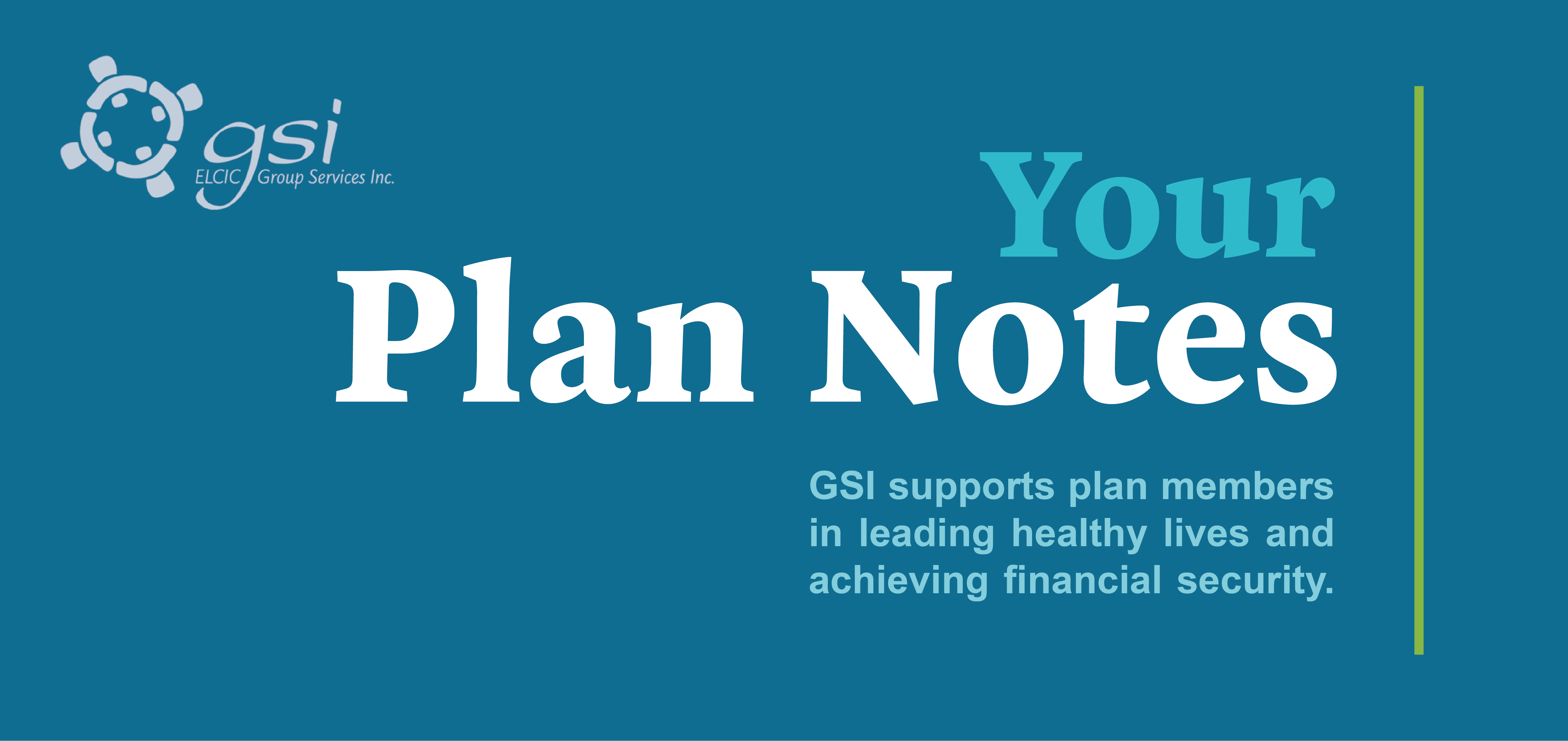 The December Benefits Newsletter includes: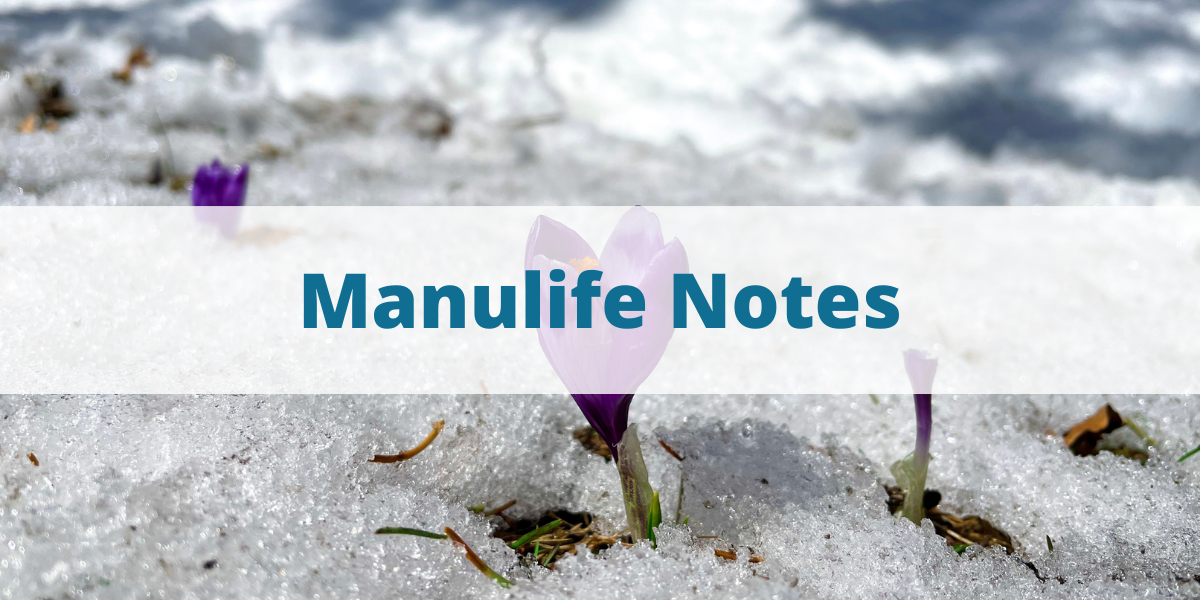 Psychology Month
The Canadian Psychological Association recognizes February as Psychology Month. Since the February GSI news notes had a pension focus, we are catching up this month with an acknowledgment. The Association has an extensive list of Facts Sheets that are designed to provide you with trustworthy mental health information.
Alexa, who works at the GSI Payables desk part-time, is also doing her practicum to complete her Masters in Psychotherapy. We asked her to describe what psychotherapy is and her perspective on the benefits. She said "Negative mental health can hurt us not only mentally but physically. Psychotherapy aims to improve day-to-day functioning, provide tools to cope with life's stressors and give you a safe space to talk about the tough stuff without fear of judgment. No matter what your goals are or what pain you hold, you do not have to go through it alone. We all have the potential to heal and live well."
The ELCIC Group Benefits Plan includes coverage for visits to a:
Psychologist

Clinical Therapist 

Masters in Social Work

Marriage and Family Therapist            

Registered Social Worker 

Registered Psychotherapist 
Any combination of these professionals is covered
up to:
$3,000 – blue module

$4,000 – green module

$5,000 – teal module
per calendar year, for each yourself and your covered dependents.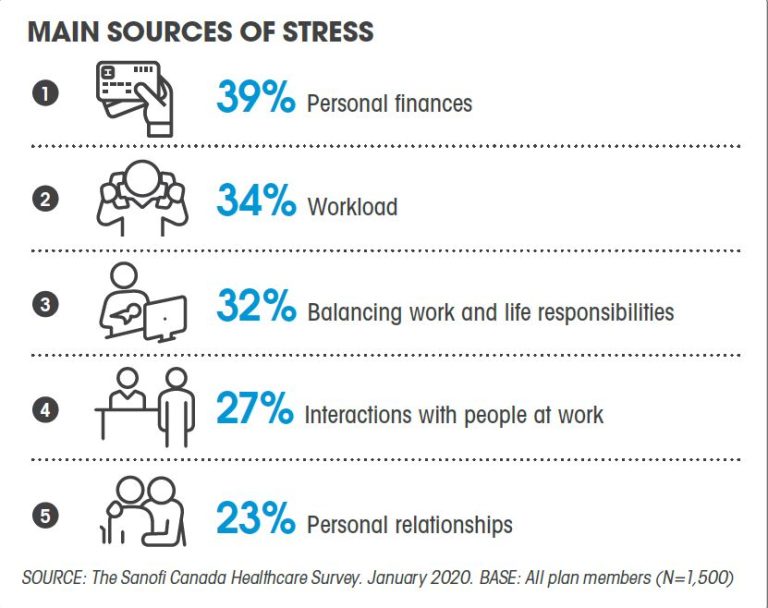 ELCIC Psychology Claims
The psychology counselling services covered by Manulife are part of the Professional Services Benefits (which also includes chiropractor, physiotherapist, massage etc.). During 2022 43% of claims dollars for professional services  were for psychology visits. Overall, about 17% of plan members made a claim for psychology counselling services in 2022 for themselves or a covered dependent.
Alexa referred to life's stressors and here is a survey indicating five areas that have caused stress in Canadians.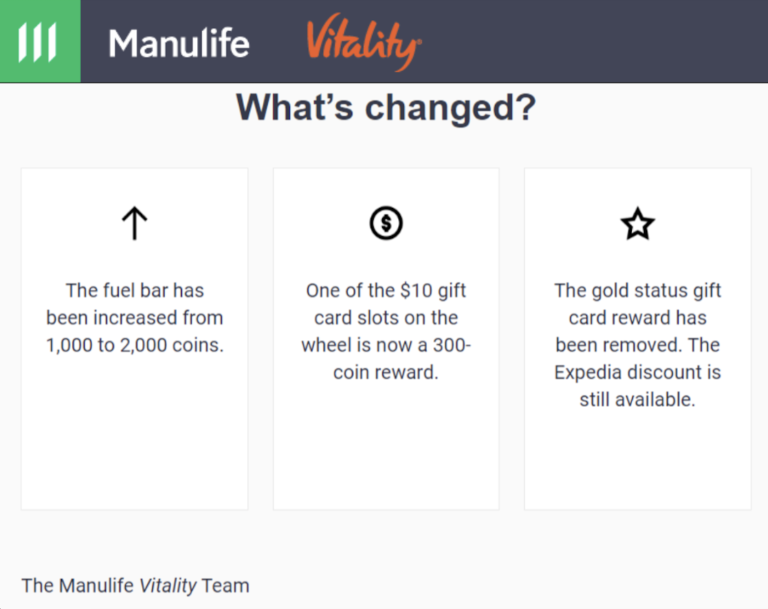 Manulife recently made some updates to the Vitality app and rewards, so things may look a bit different. Take a moment to explore this program and learn what it has to offer to support you in healthy living.
Spending Account Changes
Starting January 1, 2023, the amount of your Lifestyle Spending Account (LSA) benefit was combined with your Health Care Spending Account (HCSA). The entire amount is now non-taxable. Any claims for expenses actually incurred in 2022 must be submitted by March 31, 2023. Any unused LSA balance for 2022 will be added to your HCSA on April 1, 2023 and you will have to end of 2024 to use this amount.
A special Announcement was sent to plan members by email in October 2022 with information on why this change was made. Please refer back to it to refresh yourself on the details.
For info on what's eligible and how to make a claim click here: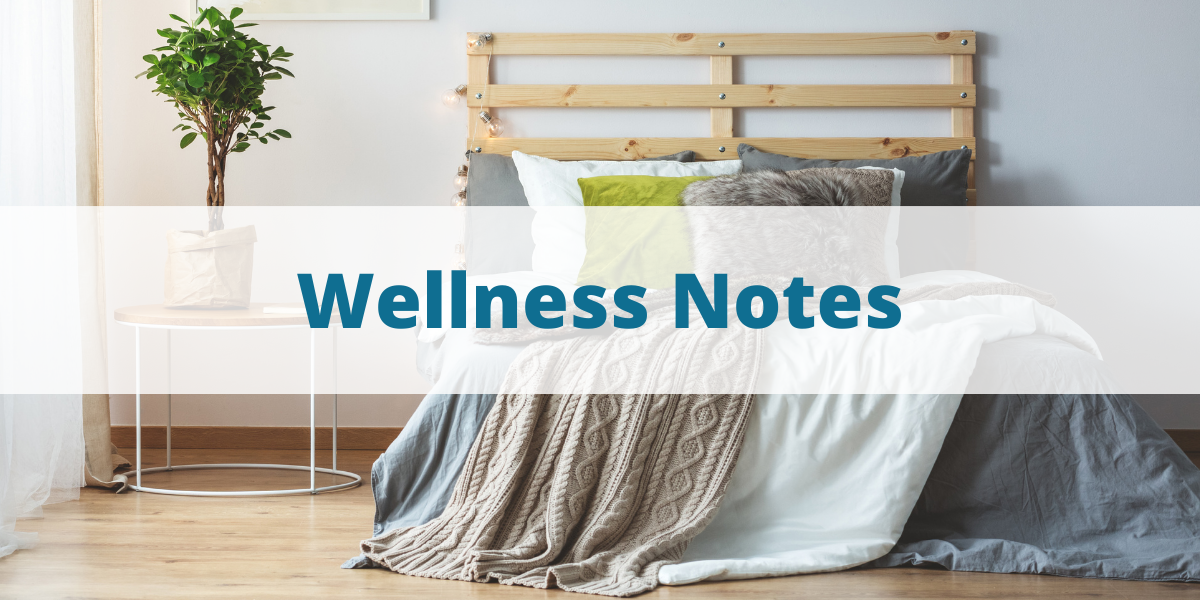 Sleep is Essential for Health; this is the theme for World Sleep Day, March 17, 2023. The World Sleep Society chose this theme because "just like eating well and exercising, sleep is a behaviour that is foundational to one's physical, mental, and social well-being." It occurs to me that many may not think of sleep as a 'behaviour for good health'. I think of behaviours as how someone conducts themselves and sleep is just a natural thing that we all do. But if we think of it as a behaviour then it becomes something that we can modify, think about and come up with strategies to improve our sleep.
The Benefits Canada HealthCare Survey found that 31% of surveyed plan members cited sleep as something they would like to improve upon to be healthier. If this describes you, then maybe you want to use March 17th as the day to start some new behaviours. The HumanaCare newsletter this month focuses on this issue and there are many on-line resources as well. For me personally, the best strategy is routine; I go to bed about the same time every night and set the alarm for 7.5 hours later. I get teased in my household, that it's mom's bedtime. But that's OK because I value a good night's sleep so that I can be my best the next day and if it's also good for health, that's worth it!
Sleep well, or as my Oma used to say schlaf süß
Lisa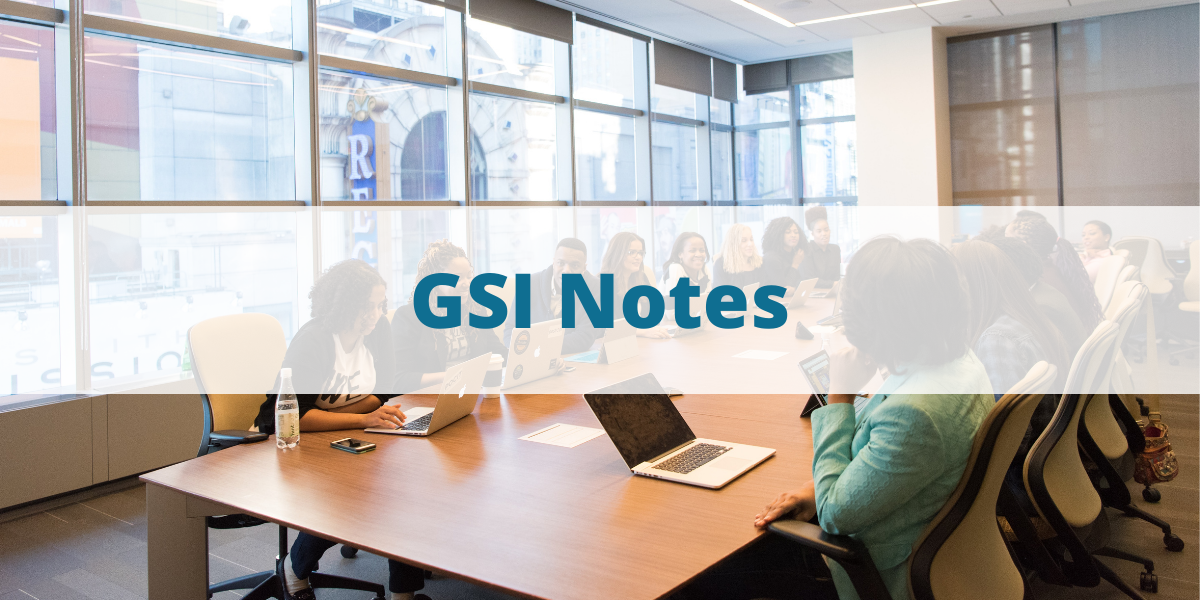 Looking for Directors
Do you know someone who is interested in the care of those who serve in the ELCIC? If so, then please ask them to consider a position on the GSI Board. The board's time together provides many stimulating and thoughtful discussions, with a few laughs in between, as well as opportunities for professional development. It's really a great group of people that has an important mission within the ELCIC.
Four of the current directors' terms will be ending/renewing in September 2023. In preparation, we are beginning our search for dynamic and knowledgeable people with a variety of backgrounds and experience to fill positions. Two of the positions are reserved for plan members.
Meetings are held in Winnipeg semi-annually, spring and fall. Anyone interested should complete a biographical data form and forward it to the GSI office. Please call the office (1-877-352-4247) or review the GSI website for more information. The Nominations Committee will be interviewing candidates in January and February 2023 for recommendation to the GSI Board at their March 2023 meeting. National Church Council elects the directors at their September 2023 meeting, when the new terms will begin.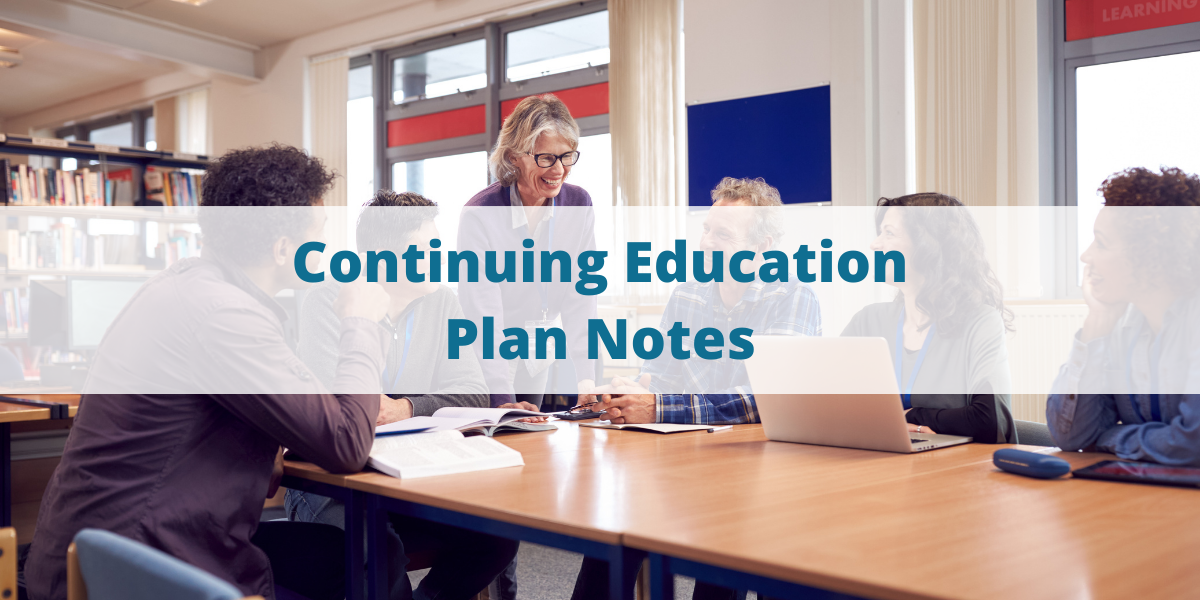 ABT Study Conference
For rostered leaders, as part of our letters of call, it is strongly recommended we attend our synod study conference. It is a wonderful time to be with our colleagues and engage in some further learning together. In January 2023, the rostered leaders of the Alberta and the Territories Synod met for their study conference in the wonderful town of Canmore, in the midst of the Rockies. Of course, the location is perfect! It is a highlight for many to be able to gather in the mountains – so much so that people from other synods even attend!
This year's event was called "Wheels within Wheels" and the Rev. Canon Dr. Scott Sharman (Anglican priest in Edmonton and Animator for Ecumenical and Interfaith Relations for the General Synod of the Anglican Church of Canada) was the keynote speaker. The theme was around having conversation about ecumenical and interfaith relations and how to find and work with possible partners. The goal was for the speaker to give a bit of an overview of how to build ecumenical relationships in the local context and also give some tools for how to have more robust conversations.
Highlights of the conference from the participant perspective were the location; worship through Holden Evening Prayer and the healing service; and being together and sharing social time.
Deacon Gretchen Peterson (she/her/hers pronouns)
Assistant to the Bishop, Youth Ministry and Leadership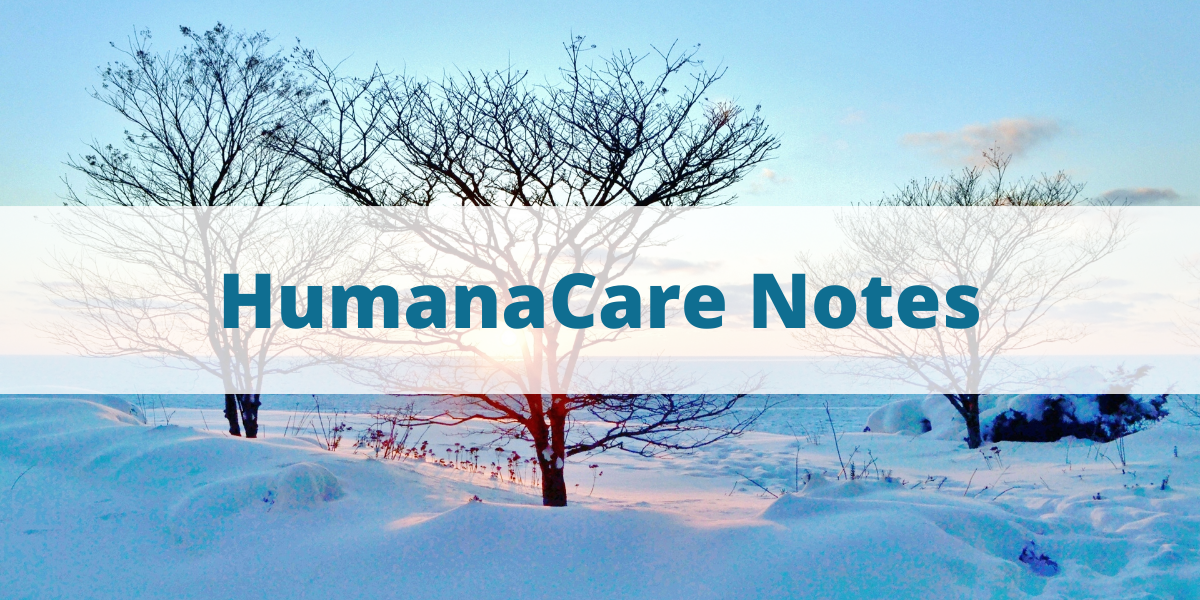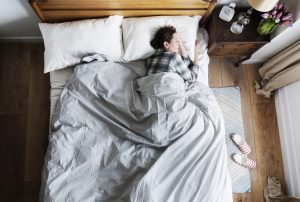 March Newsletter
Sleeping troubles can have a significant impact on our well-being whether individuals are experiencing short-term or long-term difficulties.
It is recommended that individuals seek professional support when experiencing sleep troubles and maintain healthy sleep habits. Our March newsletter provides key suggestions to improve your sleep habits and get the rest you need.
Learn More
March Webinar
Theme: Sleep and Insomnia  
Ask an Expert Question / Concern: Some nights I can't fall asleep and other times I wake up in the middle of the night. How do I get my sleep back on track?  
Date: Wednesday, March 15th    
Time: 12:00 – 12:30 PM ET  
Description: Both mental and physical challenges can prevent us from having a good night's sleep. Whether you have trouble falling asleep or staying asleep, insomnia can become a barrier in accessing optimal functioning. This month, our experts will cover insomnia from both a mental and physical standpoint to help you understand the full picture of why you may experience sleep challenges and what to do about them.   
Register Now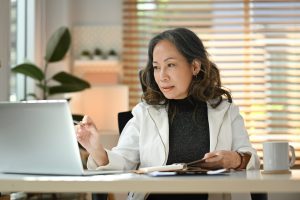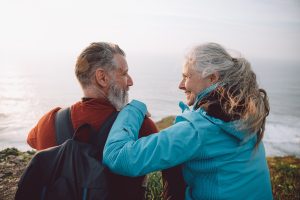 April Webinar
Theme: World Health Day – Mental, Emotional and Physical Health 
Ask an Expert Question / Concern: "Yesterday I felt low and down, today I'm happy and joyful. Why does my mood change all the time and why do I feel it in my body too?" 
Date: Wednesday, April 5th 
Time: 12:00 – 12:30 PM ET  
Description: Your mental, emotional and physical health is directly connected. It's what experts call the "mind-body connection." When you're stressed, anxious or depressed, your body reacts physically. Similarly, when your body is unwell, it can impact your nervous system and emotional or mental health. Join CloudMD to learn about the full spectrum of well-being and how to take a step back to understand how to take better care of your mind and body, holistically.  
Register Now
Have a question for GSI?
If you have a question for GSI, please reach out. Information and resources can also be found on the GSI website.
GSI Website:  
elcicgsi.ca
Winnipeg Residents: 204-984-9181
Toll Free: 1-877-352-4247
Email Us