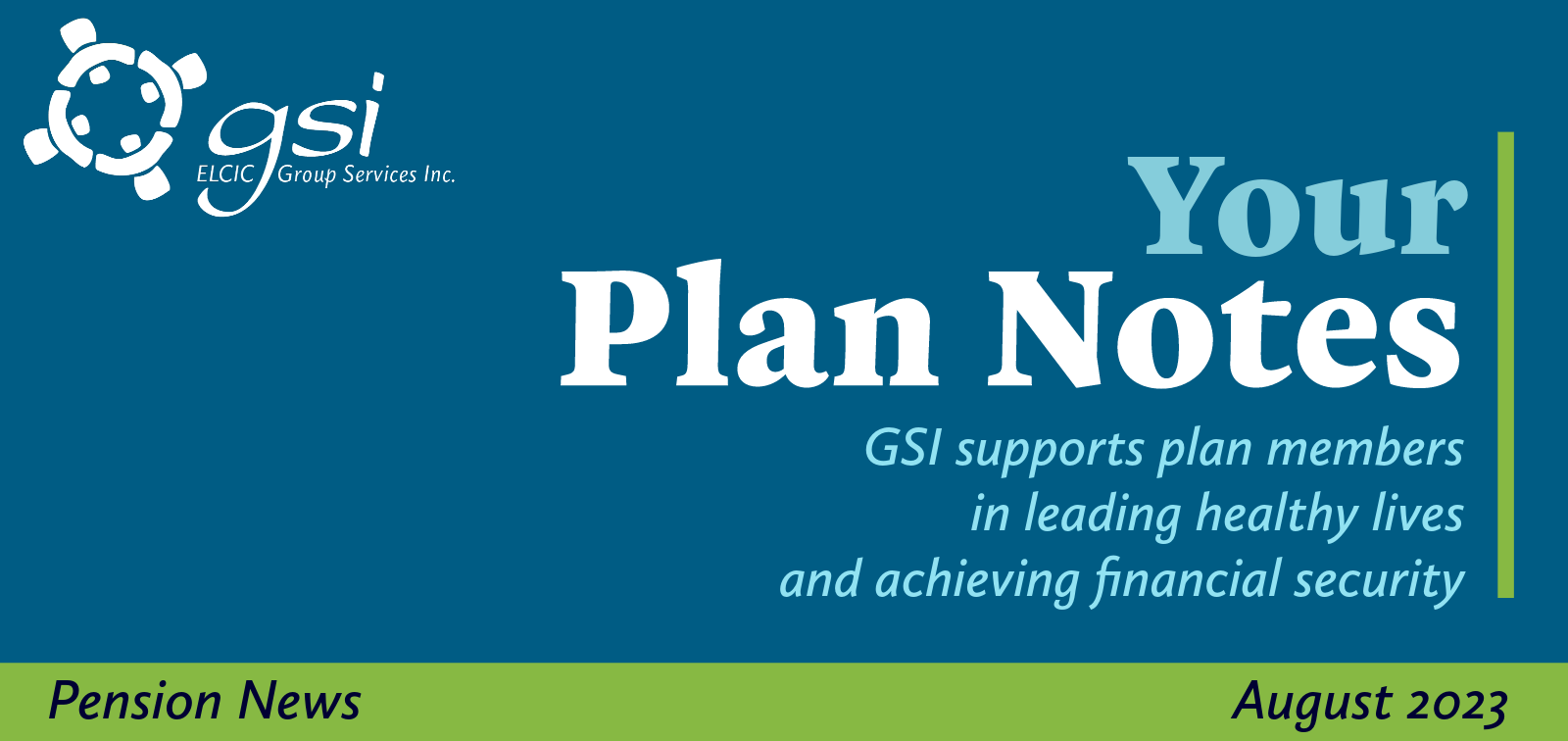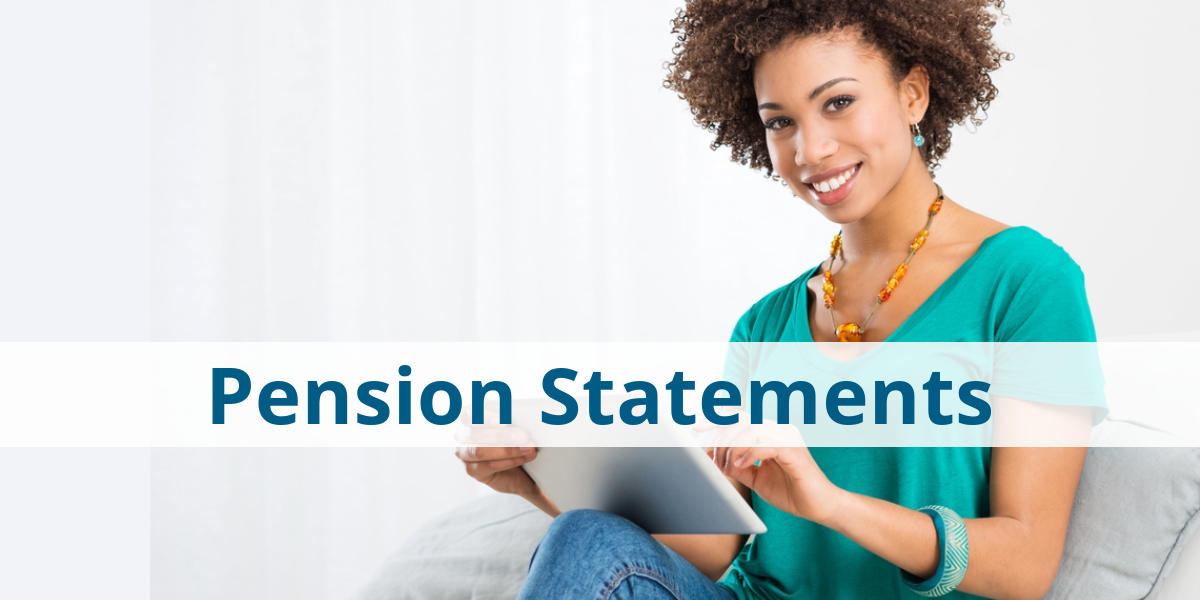 Check Your Statement!
Pension Plan statements were sent on July 27, 2023.
Please review yours carefully to ensure that:
your personal information is correct

your beneficiaries are up to date

all of your pension contributions are recorded on the statement.
If there are any changes or corrections needed, please contact the GSI office.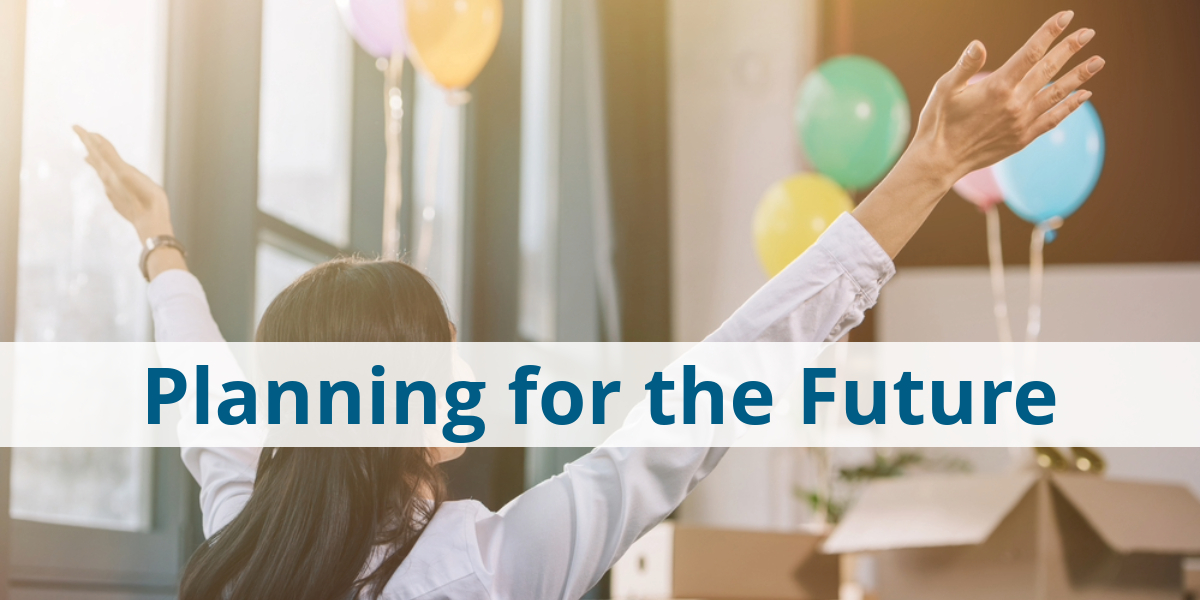 Contribute to Pension AND Cover Living Expenses?
My daughter is just graduating with her Masters Degree and has r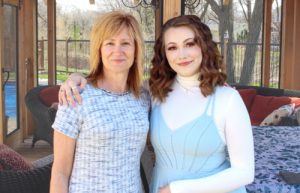 eceived an offer of employment in her chosen field. Finally, good-bye to retail and office temping, hello to an 'adult' job.
The offer has a competitive salary and benefits, but wait – no pension plan? Apparently, so … she will be working for a small firm that doesn't offer a company pension plan. This is a common situation: Stats Canada reports that in 2021, only 38% of all paid workers were covered by a Registered Pension Plan. This is down from 39.7% in 2020.  
Why Wouldn't Employers Offer a Pension?
Those of us who work in the ELCIC are fortunate because unless we work very part-time, employers are required to provide us with pension and benefits.
The main reason other employers may choose not to offer them is money. Adding an extra 5 – 9% to employees' salaries is a significant cost. Additionally, managing a pension plan is complicated, and many employers decide not to bother.
Why Is Pension Important?
Retirement is expensive. Many of us will live for decades after we leave our salaried career. Even if we have paid off our mortgage and remain in good enough physical and mental health to stay in our own home — which is not guaranteed — we will need to cover our living expenses.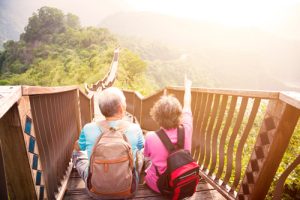 Often retirees want to travel. Medical expenses not covered by insurance can be quite costly for seniors. We may wish to continue our charitable giving so that the organisations we value (e.g., our faith community) are able to continue their work. Gifts for and activities with grandchildren and other loved ones can also be very enjoyable but expensive.
Relying on CPP and OAS payments simply will not provide the lifestyle that most of us will want in our senior years.
What Can Be Done Without Employer-Sponsored Pension?
After years of hearing me talk about them at our dinner table discussion, my daughter realizes that she needs a pension plan.
Pension plans, like the one GSI sponsors, offer a disciplined way to save for the time when one's career — or at least the paying part of it! —eventually ends. But it can be very hard to look ahead that far when you are in your 20's and 30's and maybe even your 40's.
I am encouraging my daughter to make her own pension plan under an RRSP and start to save. This suggestion was met with a heavy sigh as she tries to balance student loan repayments, car payments, a professional wardrobe, saving for a down payment or even just a couple of months rent. Where will this extra RRSP money come from? 
How You Can Strengthen Your Own Pension
Some financial advisors use the phrase, "pay yourself first." This does not mean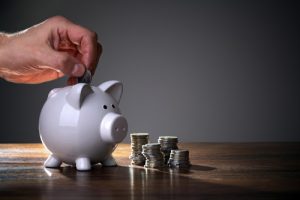 that the first thing you should do on payday is go out for an expensive dinner. Rather, it means that you should decide how much of your paycheque you will put into a saving account (in this case, RRSPs), and make sure that "bill" is paid before any others.
I've suggested to my daughter that she consider a small automatic transfer to an RRSP or TFSA from each paycheque. Even small regular contributions now can make a tremendous difference to the amount of funds a person will have available in the future.
I would encourage ELCIC Pension Plan members to consider doing this too. Make up to a 3% voluntary contribution to the Plan or to your own RRSP or TFSA. Pay yourself first and take a moment to dream about your retirement, even if it is a long way away. 
The GSI office is happy to help you set up voluntary contributions and to answer other questions you may have about your pension plan.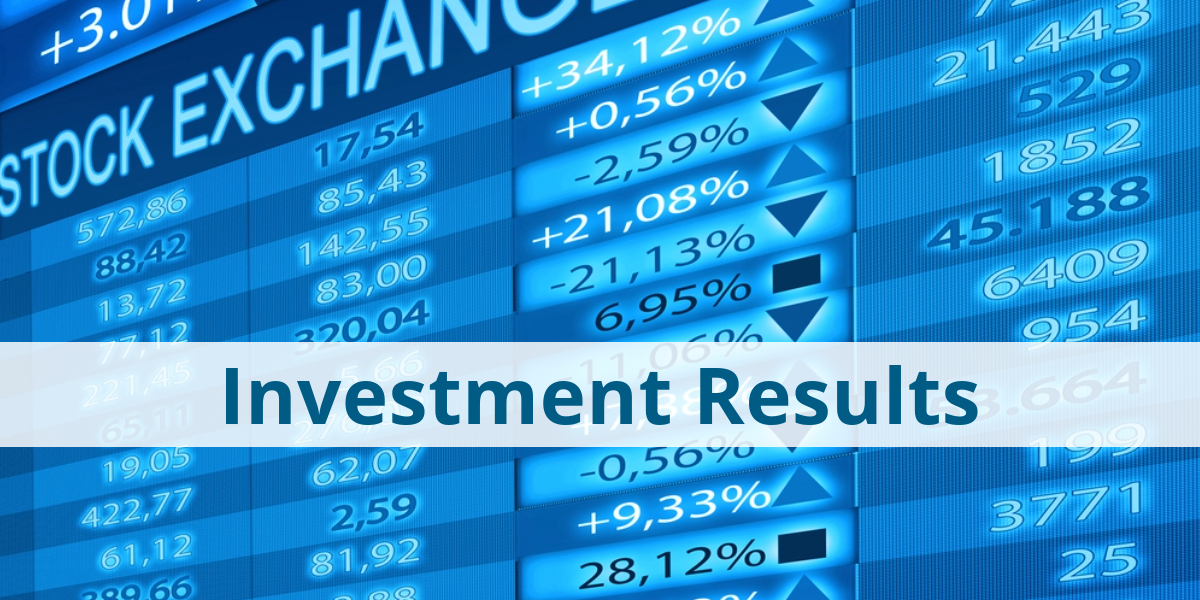 Pension Plan Year-to-Date Results
| | ELCIC Pension Plan Investment Return | Median Balanced Pension Plan as a comparison | Excess return |
| --- | --- | --- | --- |
| Apr 1 to Jun 30, 2023 | 1.1% | 1.2% | -0.1% |
| Jan 1 to Jun 30, 2023 | 5.0% | 5.7% | -0.7% |
ELCIC Pension Plan
The global markets had another positive quarter as inflation slowed and volatility settled.
Some economists are still predicting a mild recession in the US later this year or in 2024, depending largely on what happens with inflation.
The pension Plan's consultants report that economic growth has been strong but focused on a small number of companies or sectors. Consumers continue to support the economy as well with their spending, likely due to a strong job market and residual COVID-era savings.
Please note that information is not intended to be investment advice or to be a recommendation for your personal investment portfolio. The content is intended for information purposes only and should not be disclosed to other third parties or used for the purposes of market timing or seeking to gain an unfair advantage.
Growth Fund
Here is a closer look at each portfolio within the Growth Fund. 
Fixed Income Fund
The Fixed Income portion of the portfolio is managed by PH&N and holds several Funds. Here is a closer look at each portfolio within the Fixed Income Fund.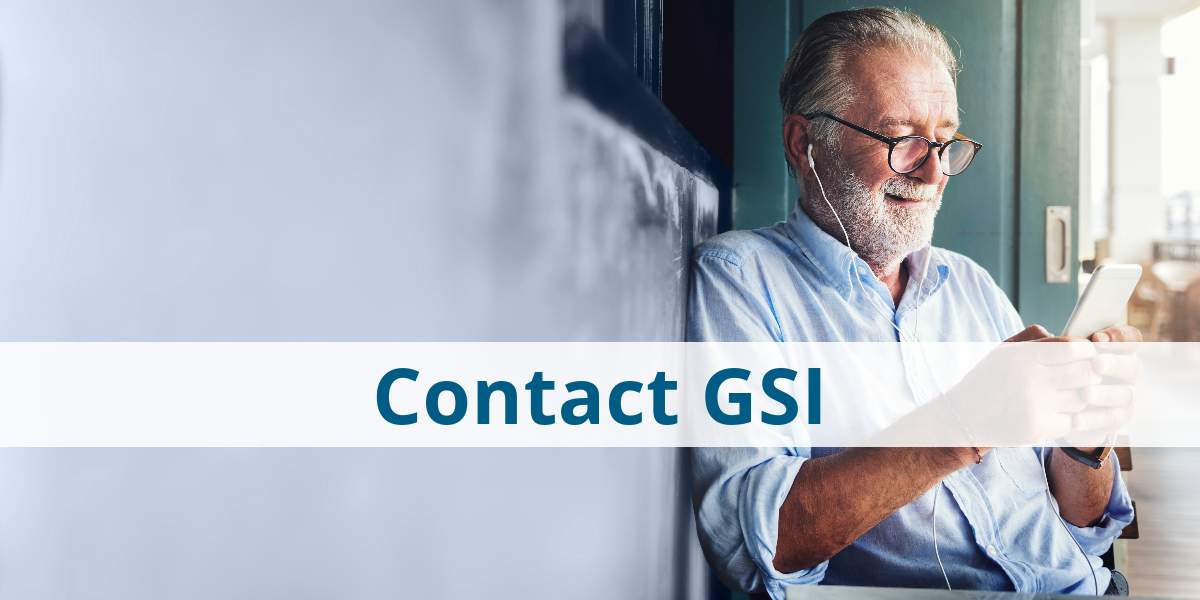 Have a Question for GSI?
We welcome your questions and feedback!
Information and resources can also be found on the GSI website.
GSI Website:  elcicgsi.ca
Winnipeg Residents: 204-984-9181
Toll Free: 1-877-352-4247
Email Us