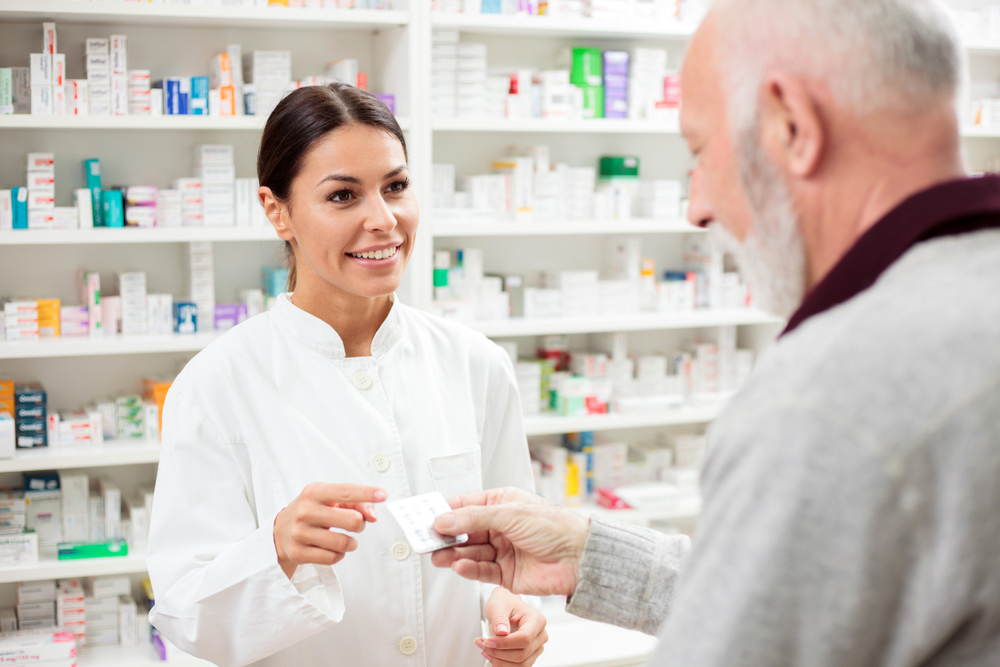 If you have any difficulty understanding how your claim was adjudicated please contact GSI or follow the
Customer Satisfaction  procedure with Manulife.
Drug Card for Prescriptions
Present your Manulife Financial Card at the Pharmacy and no further claim submission should be required. If you intend to coordinate your claim with your spouse's plan you may provide the Pharmacy with your spouse's card as well. See the coordination of benefits section for more information.
Payment is immediately made to the Pharmacy. Any balance for the co-insurance is paid by you, which can then be submitted via your on-line account.
Prescription Drug Card Information 
Provider eClaims
Manulife is set up to allow many health care providers (such as your dentist or chiropractor) to submit claims directly from their office.
Payment is immediately made to the Provider. Any balance for the co-insurance is paid by you, which can then be submitted via your on-line account.
Here is more information on Provider eClaims
Online Claims using your Member Account
Health Module benefits (excluding travel) can be made online; just follow the steps under 'submit a claim'.
To set up your account, review the information on the side tab titled 'On-line Account.
On-line claims will be processed and payment made by direct deposit within 5 days (much faster than a paper claim!).  You  will receive an e-mail once the claim is processed. An Explanation of Benefits Statement is available in your on-line account.
Paper Claims
Paper claim forms are available on Manulife website. All applicable receipts must be attached to the completed claim form.
If you complete a paper claim and send it by post, you should receive settlement within three weeks from the date of submission. Your cheque will be attached to your claim statement for you to deposit.
Travel Health Claims
Call the toll free number found on your Manulife Card for instructions on making a claim. Claims must first be submitted to the Provincial Plan for payment. Any outstanding balance should be submitted to Manulife along with the explanation of payment from the Provincial Plan. Use the Out-of-Province / Out-of-Canada claim form, available on Manulife website.
Life and Disability Claims
Please contact ELCIC Group Services if you need to make a claim for these benefits. We will provide you with the information and forms for the claims process.