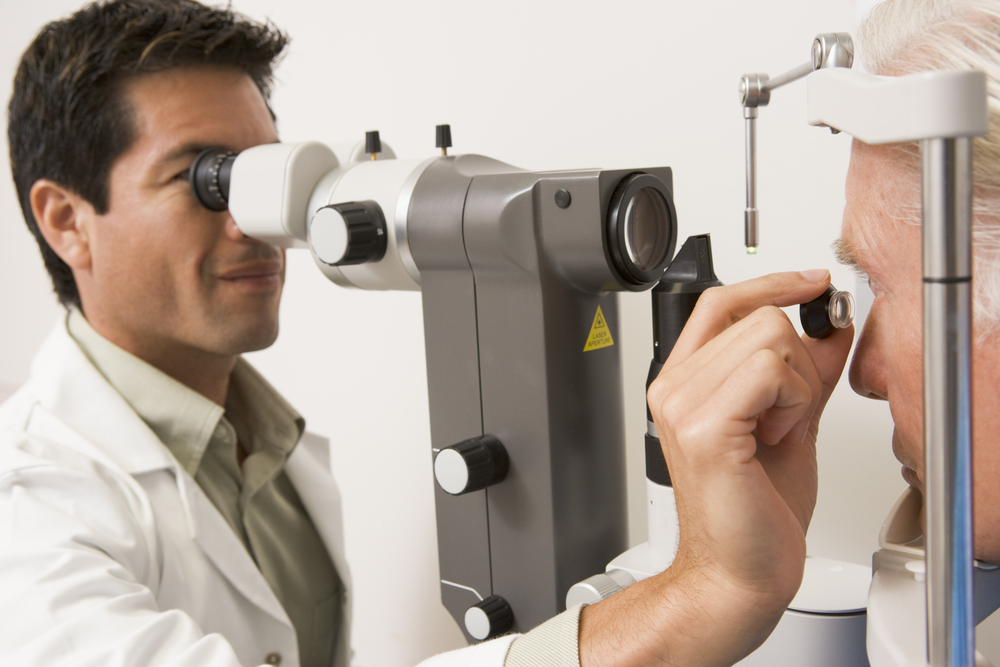 Extended Health and Vision Benefits Coverage
Government health plans can provide coverage for such basic medical expenses as hospital charges and doctors' fees. Often, however, it is necessary to obtain care or treatment that goes beyond what the public system provides in order to maintain well being and quality of life.
Workplace sponsored benefits supplement government plans and can provide coverage not available through a government plan. The ELCIC Group Benefits Plan provides you with peace of mind and security in the knowledge that financial assistance will be provided when you and your family need it most.
Coverage provided by Manulife Financial
The covered benefits for active (working) plan members are described in the sections below.