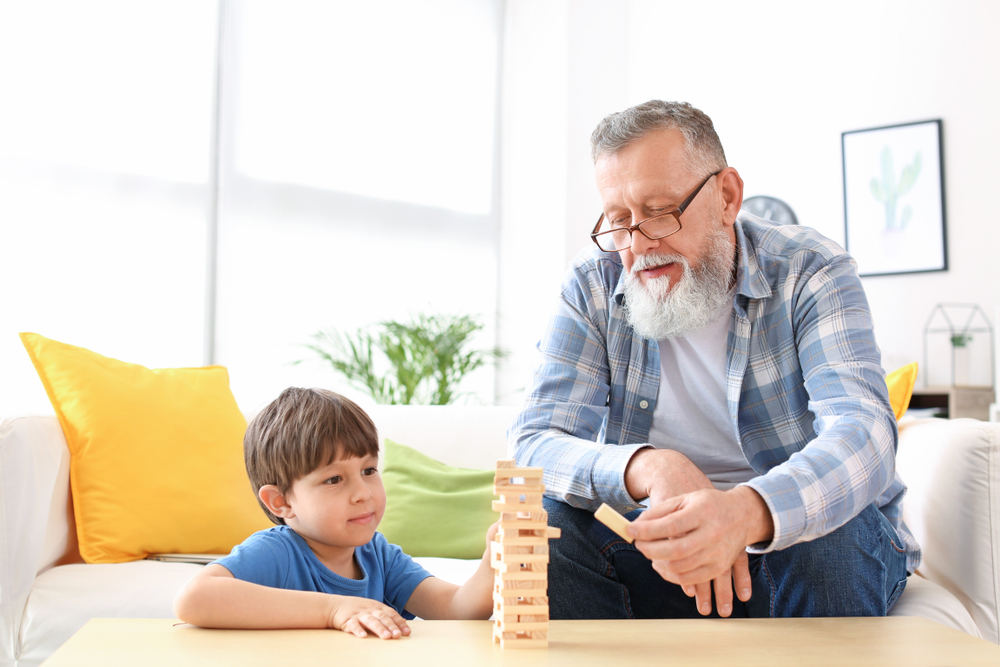 Survivor Extended Insurance Benefit
This benefit is for employees enrolled in the Blue, Green or Teal modules.
The Benefit
If an Employee dies while insured for this Benefit and while his Dependents are covered un this Policy,  Manulife financial will continue the Dependent coverage for a period of up to 24 months. The Benefit Schedule shows which Dependent coverage will be continued under this Benefit. Premium payments will be waived for this continued coverage.
Insurance Coverage Continued 
The coverage continued on a Dependent will be the same as that which was in effect on the date of the Employee's death.  This insurance will be subject to any age reduction or termination shown in the Policy at that time.
Termination of Insurance
The maximum period for extended coverage is 24 months. Coverage on any Dependent ceases prior to this:
if the Dependent would cease to qualify as a Dependent, even if the Employee were still alive
if the Dependent obtains similar coverage elsewhere
if the surviving Spouse remarries
if this Policy terminates