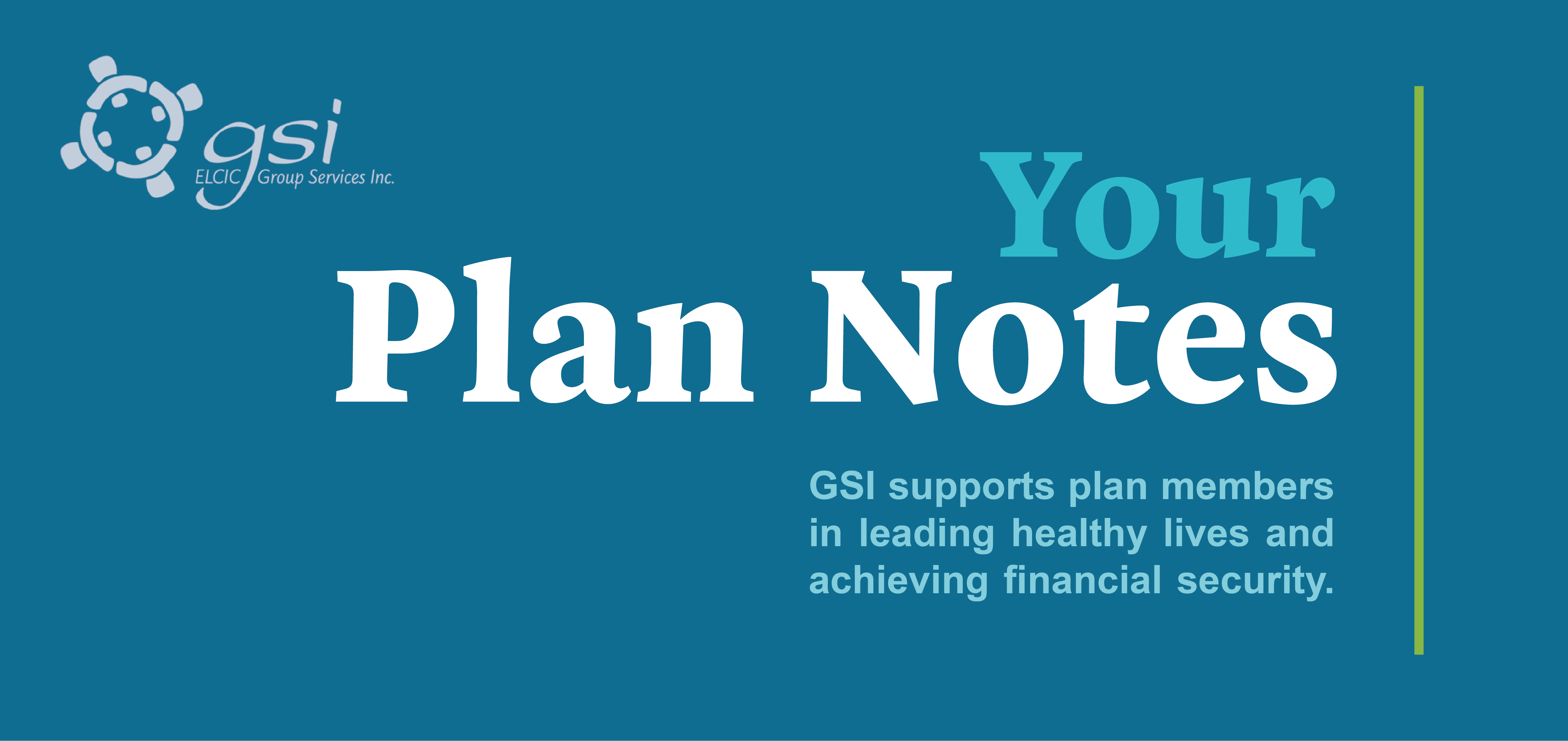 The April Benefits Newsletter includes:
Twenty years ago, the need to provide members with timely and relevant information on changes and reminders to the Plans grew and the "What's News at GSI" newsletter was born. Since then, GSI has been consistently evolving and focusing on integrating wellness wherever possible. This April 2022 Benefits issue marks the first under the new name, "Your Plan Notes." GSI chose this name to signify that the newsletter is about you, the plan member, learning about your Plans, creating plans for your retirement, and leading a long, healthy life.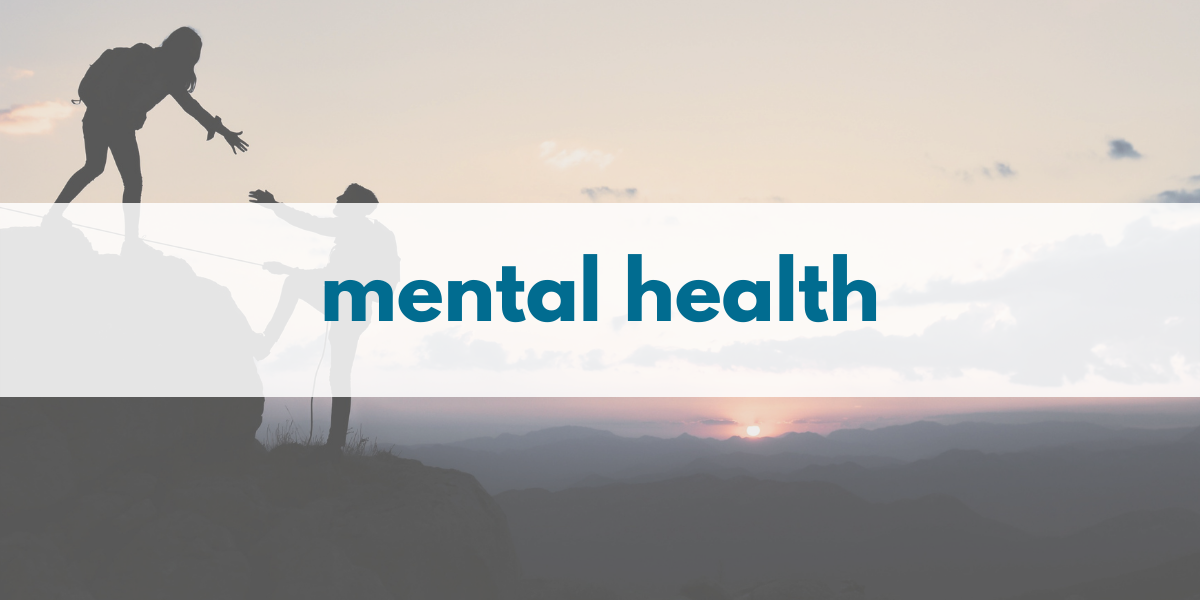 LifeWorks provides insights on the current mental health of Canadians. GSI would like to share a couple of notes from their latest report with the survey results on key indicators of the state of Canadian's mental health.
Two-thirds of Canadians said they feel valued for the work they do at their organization, and this group unsurprisingly had a higher mental health score than those who do not feel valued.
78% of Canadians agreed with the statement that the work they do is important. And again, no surprise that this group had a higher mental health score than those who do not feel their work is important.
These correlations between being valued and feeling like your work is important to better mental health is a good reminder and inspiration to foster the environment we want in our organization.
Two-thirds of Canadians are comfortable with less social interaction than they had before the pandemic.
This group had a higher mental health score than those who are not comfortable with less social interaction. Social interaction is an integral part of the work we do in the ELCIC and so this statistic is of interest to make us mindful of different reactions to the repercussions of the pandemic.
While scores in most areas of mental health have improved so far in 2022, generally the psychological health of Canadians is at the lowest point in the last 23 months.
The GSI sponsored Employee and Family Assistance Plan is there to support you. Let's work towards not only recovering our mental health to pre-pandemic levels, but coming out stronger!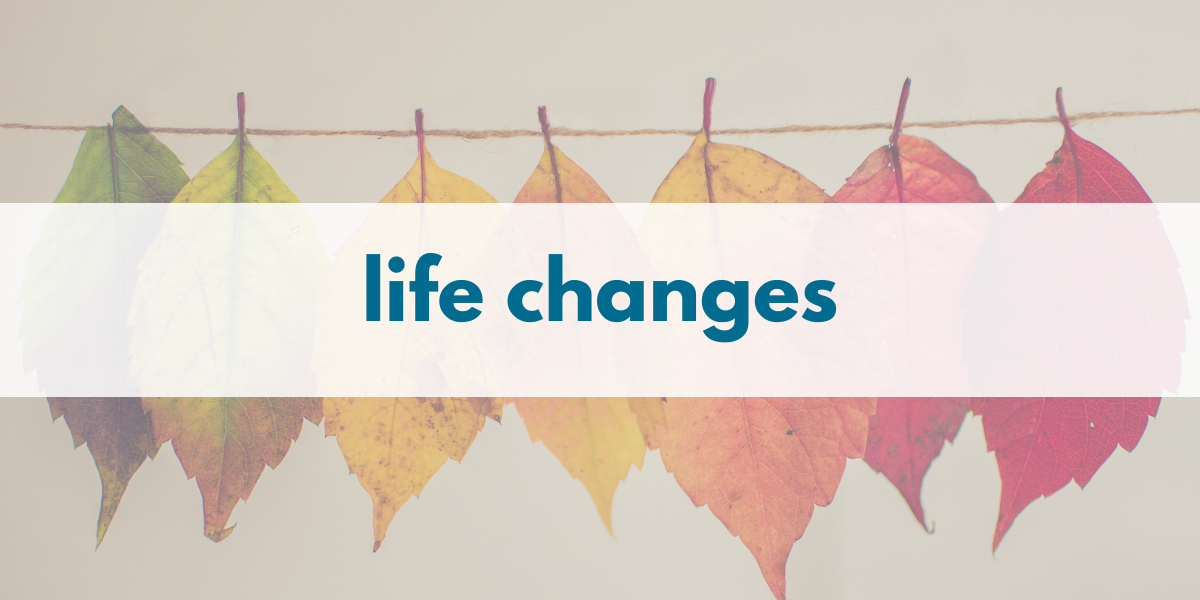 As restrictions are lifting, you may be thinking about making some changes in either your personal or work life. These changes may affect your benefits, so be sure to notify Barb at GSI if…
…you are getting married
Congratulations! Your benefits coverage status will change from single to family (as required by the Canadian Life and Health Insurance Association). The benefit coverage and premiums will be effective on the date of marriage, so it is best to get this in place at that time. You will have the option to choose another health module, which may be more suited to you.
…starting a new Call or other position with the ELCIC
Please update us with your contact information and to discuss any other transition matters.
…your spouse has an employment change and either gains or losses benefits
A change in your spouse's benefits will trigger a change in the coordination of benefits. Advising GSI as soon as possible will help to alleviate challenges in claims adjudication. At this time, you will also have the option to choose another health module.
…have decided to retire
Please let Barb at GSI know about two months before your retirement date. She will advise you of claim submission deadlines post-employment health benefit options and if you are eligible to convert your life insurance coverage.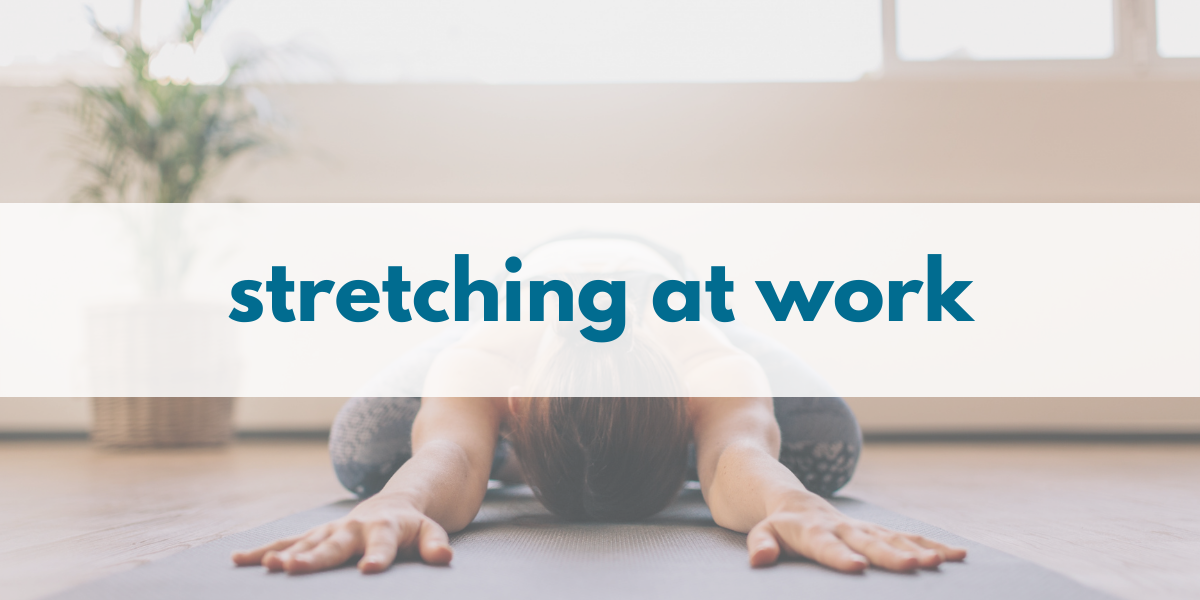 Stretching can improve posture and range of motion while decreasing back pain and muscle soreness and preventing future injuries.
This month, we are looking at ways to stretch your back while sitting at your workstation. The Canadian Centre for Occupational Health and Safety (CCOHS) website has various detailed stretches. Please note that CCOHS advises that if you feel pain or severe discomfort, you should stop stretching and ask your medical professional for advice.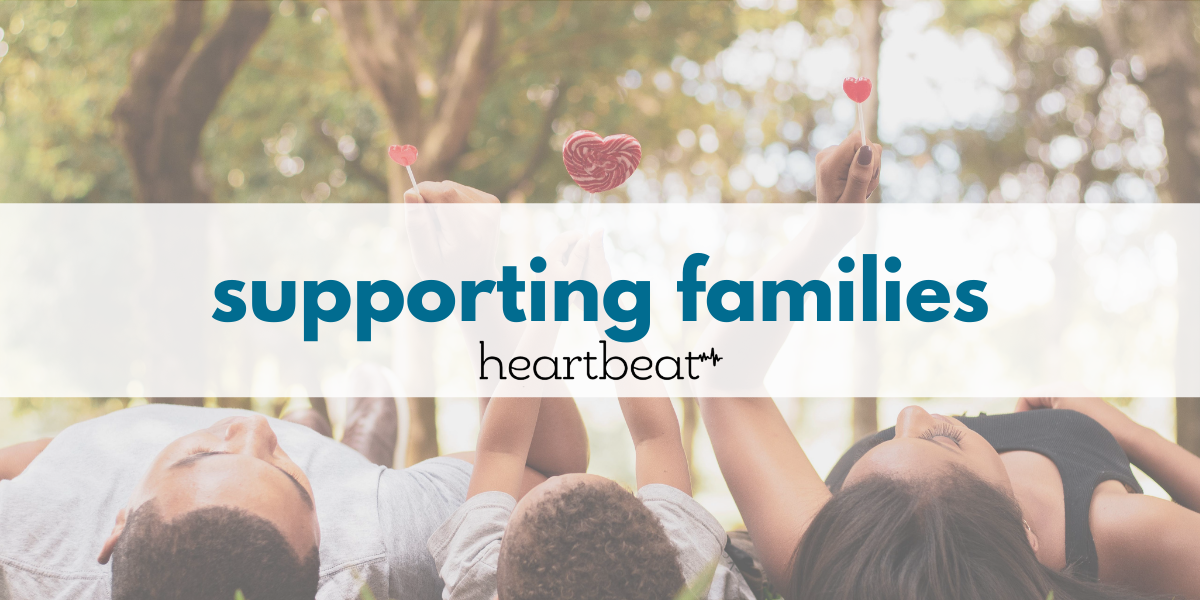 Whether it's with a partner, children, in-laws or, pets—families come in all shapes and sizes. Your assistance program is here to help you face family challenges, together!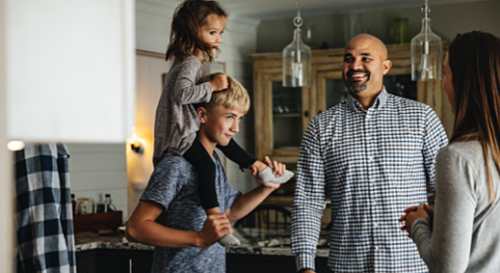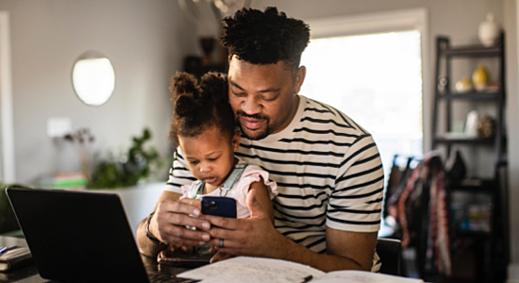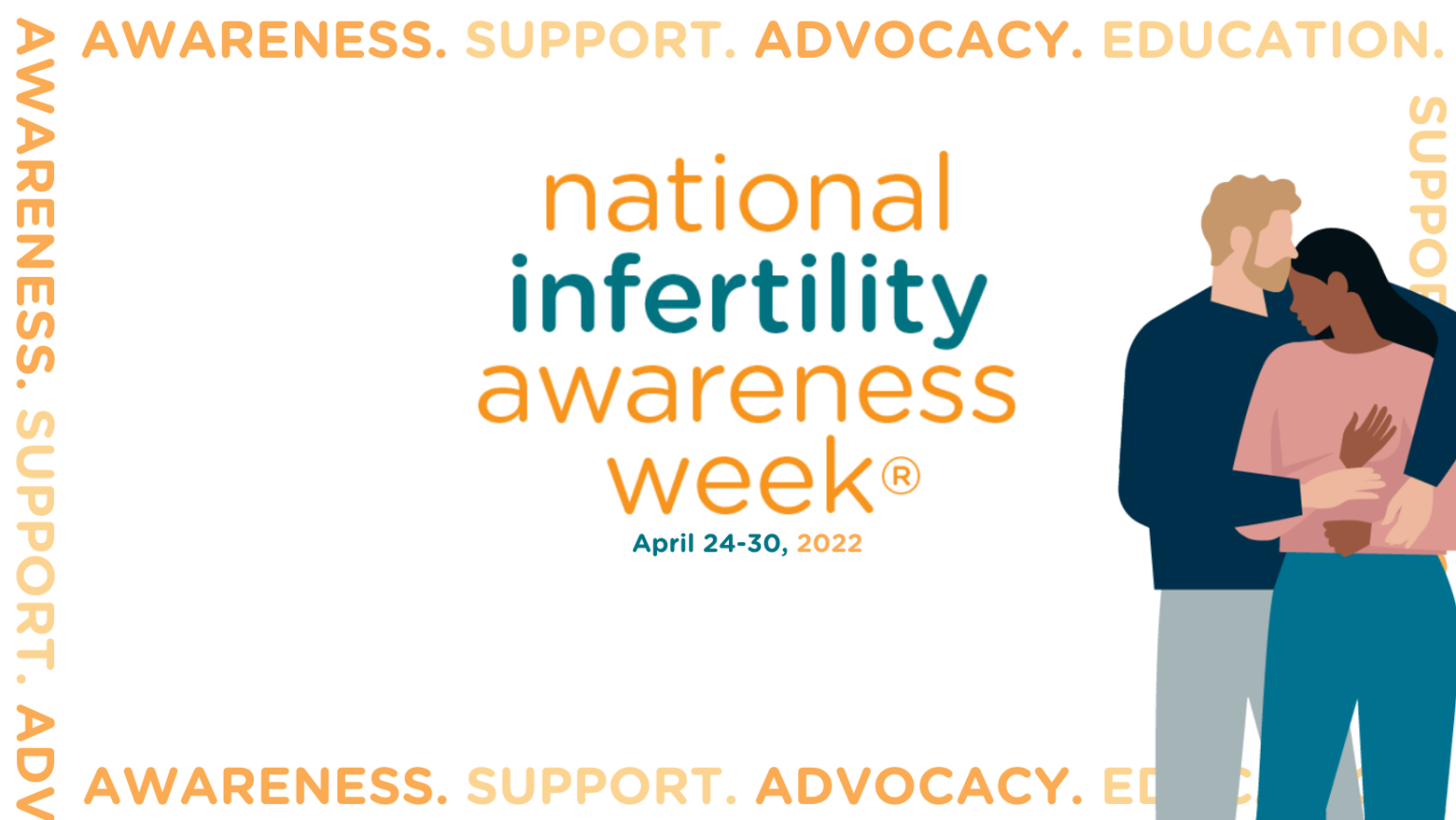 The effects of infertility on mental health for couples who are trying to conceive are immense and life-changing. Social and cultural expectations, the financial cost of treatments, and possible loss of pregnancy are some of the many factors that can directly impact a couple's psychological health.
Infertility can be defined as…
the inability to conceive after having regular unprotected sex, after one year for women who are under 35 years old, and after 6 months for women over 35 years old
the inability to contribute biologically to a conception or
the inability to carry a pregnancy to a live birth
Infertility is both a male and female concern. It can be the result of a female factor, a male factor, or both.
Although fertility treatments affect both women and men, women report higher levels of physical and emotional stress. This process can also be very stressful on a couple's relationship. You and your spouse or partner may not always react the same way or cope with stress in the same way. It is important to talk and stay connected with one another. But it is equally important not to allow the issue to consume your lives. A good strategy is to schedule activities together that allow you to focus on something other than your situation, to give you a diversion from the stress.
It can be a challenge to cope with things like baby showers, family gatherings, or even work, where questions may come up about your plans for having children. It is really your decision how much to tell others, depending on how open you are with your family, friends, and colleagues. Sharing some information can help to reduce social pressures, gain support, and sensitize others to comments that might be upsetting or unhelpful. Infertility and experiences with treatment are actually more common than you may think. Sharing your situation may inspire people you would not have expected to tell you their stories and give you helpful information.
Talking to a counselling professional who specializes in infertility issues and fertility treatment (like a psychologist or a social worker) can be very helpful. These people can help you explore different coping strategies, consider the pros and cons of different family-building options, find information and support, and manage stress. Your treatment centre may have a counsellor on staff or be able to refer you to a resource in your community. Patient organizations may also be able to help you find counselling resources.
Roughly 16% (or 1 in 6) couples in Canada experience infertility. This number has doubled since the 1980s.
If you have a question for GSI, please reach out. Information and resources can also be found on the GSI website.
GSI Website: 
elcicgsi.ca
Winnipeg Residents: 204-984-9181
Toll Free: 1-877-352-4247
Email Us