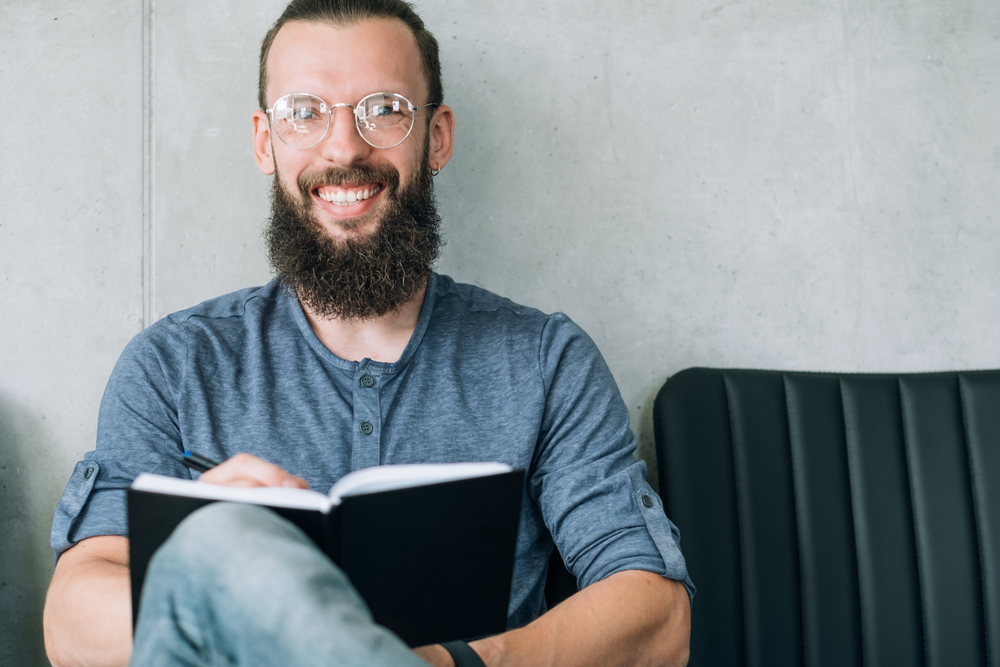 Here is PDF copy of the CEP policy (adopted by NCC March 3, 2017  with amendments to 2022)
Continuing Education Plan Policy
The Continuing Education Plan (CEP) of the Evangelical Lutheran Church in Canada (ELCIC) is a national program intended to encourage and support life-long learning among rostered and non-rostered/lay employees. CEP assists employers in achieving their goals for mission by providing resources for employee education and training. CEP also supports synods and the National Church in encouraging life-long learning across the ELCIC.
The ELCIC expects professional leaders to possess a thorough grounding in the Christian faith and Holy Scriptures coupled with an understanding of the world and society in which ministry must take place. Professional  leaders need to grow continually in understanding and competence in order to be faithful in discipleship. CEP offers the means by which members may:
further develop present knowledge and skills;
acquire new knowledge and skills; and
experience growth for more effective ministry.
Members: Employees enrolled in the plan are referred to as members. Both rostered and non-rostered/lay employees of ELCIC employers are eligible to be members of CEP. Rostered employees are required to become members of CEP as per their call document and/or standard employment agreements. Employers are encouraged to have non-rostered/lay employees participate in CEP as a way of encouraging life-long learning.
Employers: ELCIC employers can be either congregations or other organizations. Employers play a vital role in identifying knowledge and skills that will promote effective ministry in their context. The employer's authorization of CEP expense reimbursement confirms that the educational experience relates to employment responsibilities and ministry duties, and it affirms that the education experience will be a benefit to both the employer and the employee.
CEP guidelines are a policy of the ELCIC National Church Council (NCC). Policy reviews and amendments are prepared by the Program Commitee for Leadership for Ministry (PCLM) and recommended to NCC for approval. Financial administration is provided nationally by ELCIC Group Services Inc. (GSI)
Part 3: Information for Accessing Advanced Study Funds