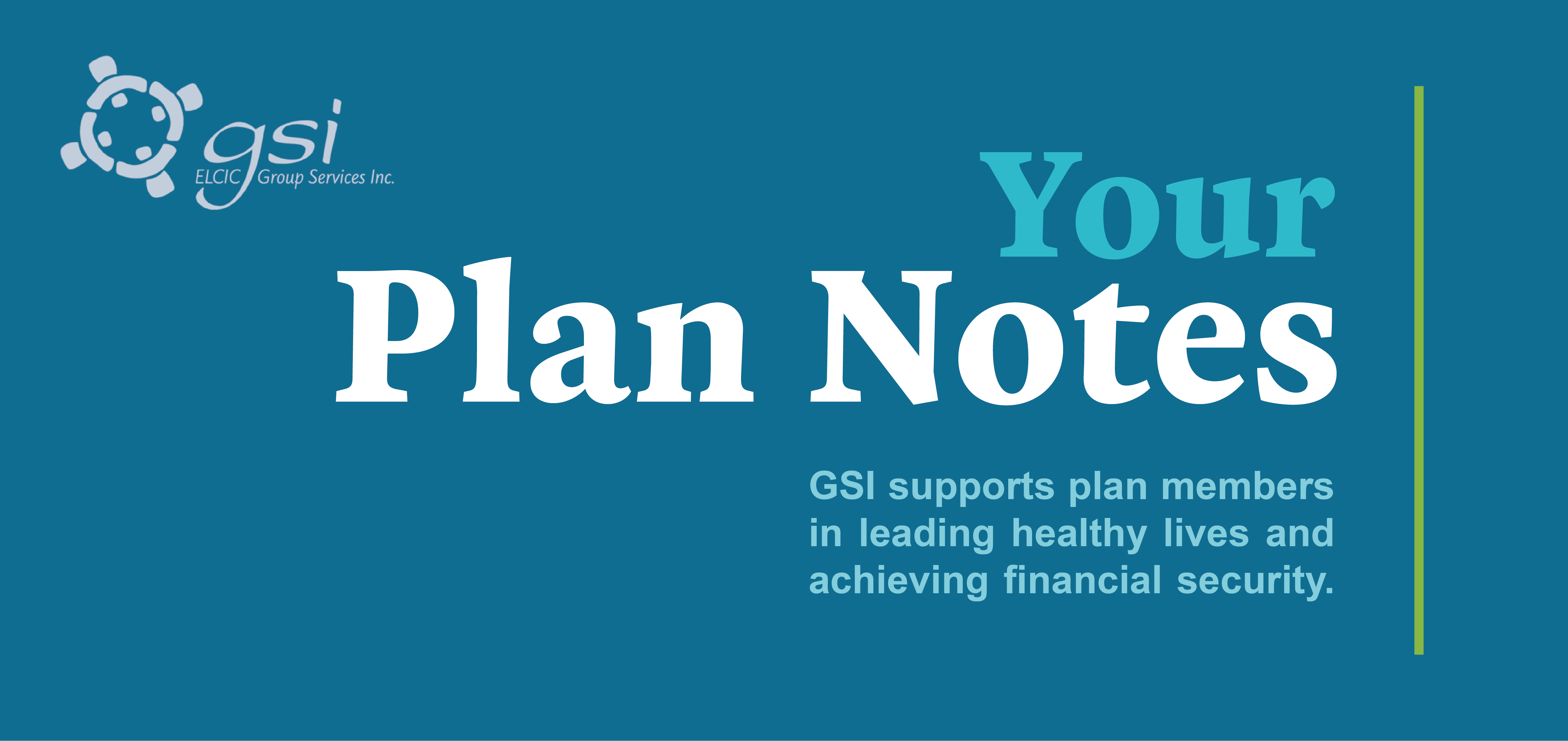 The December Benefits Newsletter includes: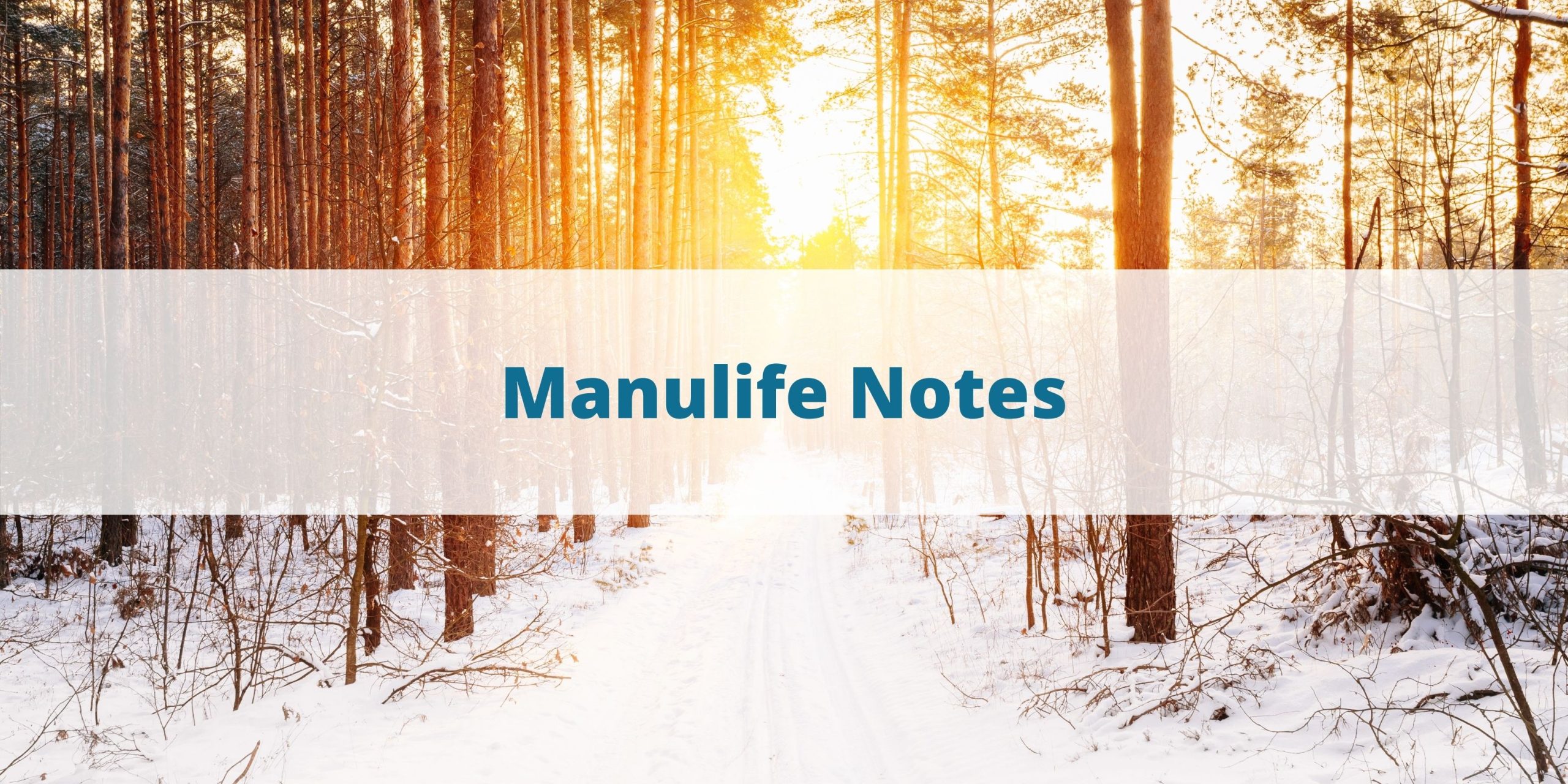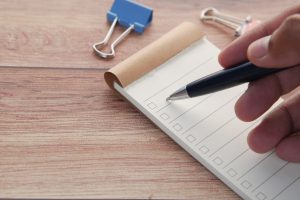 Module Selections
As we move to the end of the year, members will have the opportunity to reflect on their benefits needs and select their benefits module option that would start on January 1st. Members can move to an adjacent module (e.g., from green to teal) by filling in a Group Benefits Enrollment form and submitting it to the GSI office by Monday December 19, 2022.
Health module premiums for 2023 are posted on the GSI website, so that you and your congregation will be able to consider those in the decision.
Note that if a change is made, members' claims history will be carried forward. This means that benefits with coverage maximums that extend over more than one year (e.g., vision care at 24 months) will not when a different module is selected at a later date.
Spending Account Changes
The benefits redesign became effective on January 1, 2021. In the time leading up to the new modular plan, GSI committed to continual review of the success of the plan, based on member and employer feedback, sustainability measures, and benefits usage. In October plan members were advised of changes for 2023. If you missed that email or would to review the information again, please continue to read here.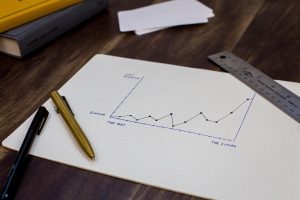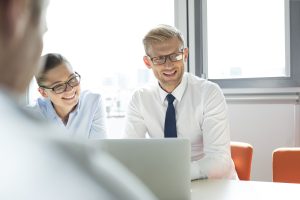 Claims Adjudication Changes
Information on changes to claims adjudication was sent to plan members by email in October. We think it's important for you to be aware of any changes we've made to your plan, If you would like to review the information, please read these notes.
Travel Health
Manulife has updated their travel language including amending or adding definitions for clarity. Please take a few moments to reread the Travel Health coverage information, especially if you plan to travel in the coming months or prior to any trip outside your province/territory of residence.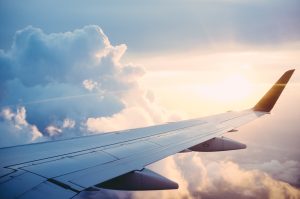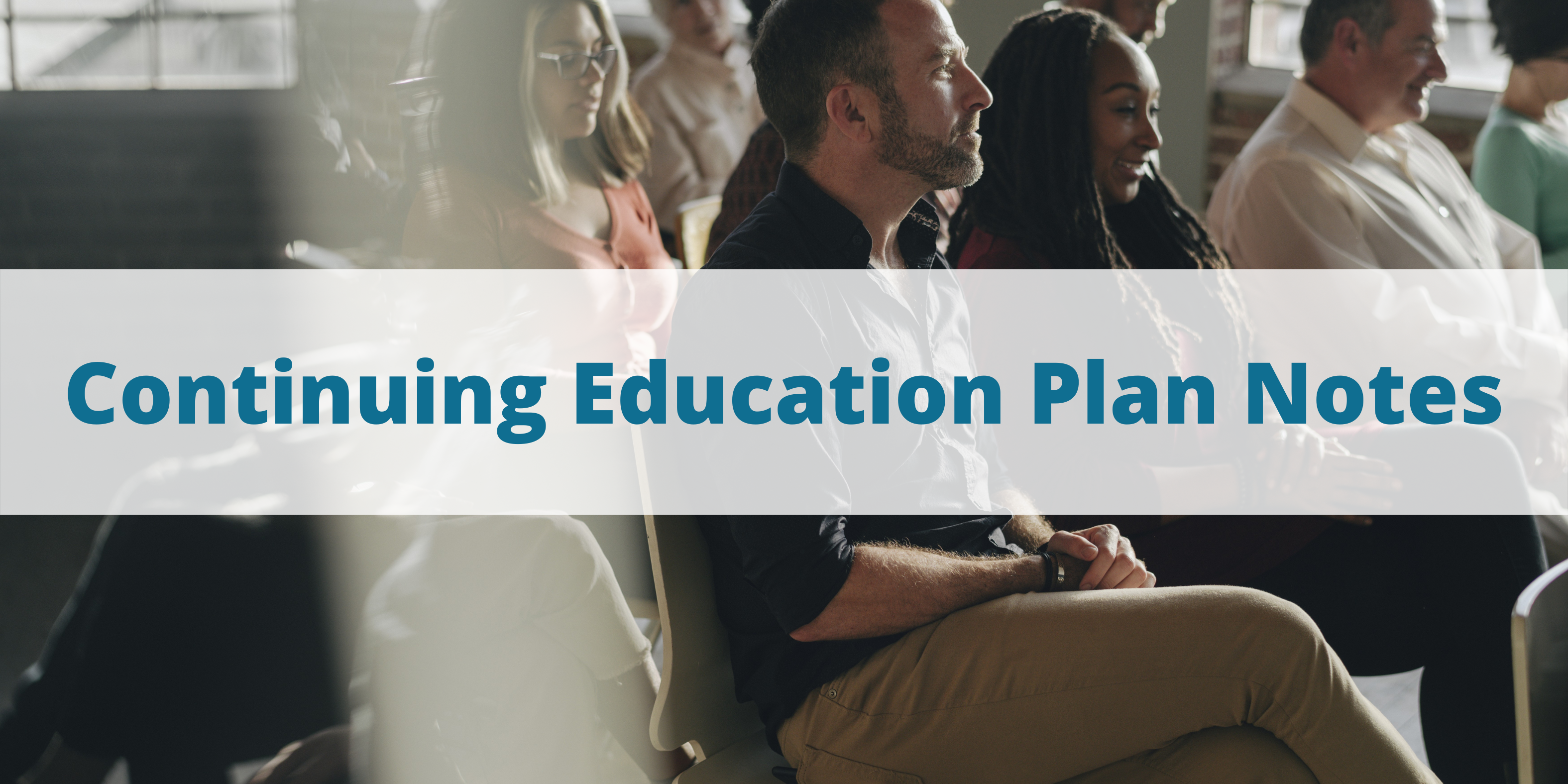 Every January, I look forward to receiving applications from CEP members who have plans to either start an advanced education program or to continue in their studies, who apply for the Advanced Study Grants. These applications are reviewed by the Program Committee for Leadership for Ministry (PCLM), which consists of a rep from each synod, a rep from each of our ELCIC Seminaries, and myself as National office staff. It's exciting to see what type of studies our leaders are engaged in!
I recently asked the recipients for this past year what it means to them to be engaged in such studies and what it means to receive financial support from the Advanced Study Grant. I share with you their thoughts below.
Thinking of engaging in deeper learning through a program in advanced learning? Make sure to apply for the Advance Study Grant! The deadline is January 15, 2023. Find the application form here.
Click here to read thoughts from some of this past year's recipients.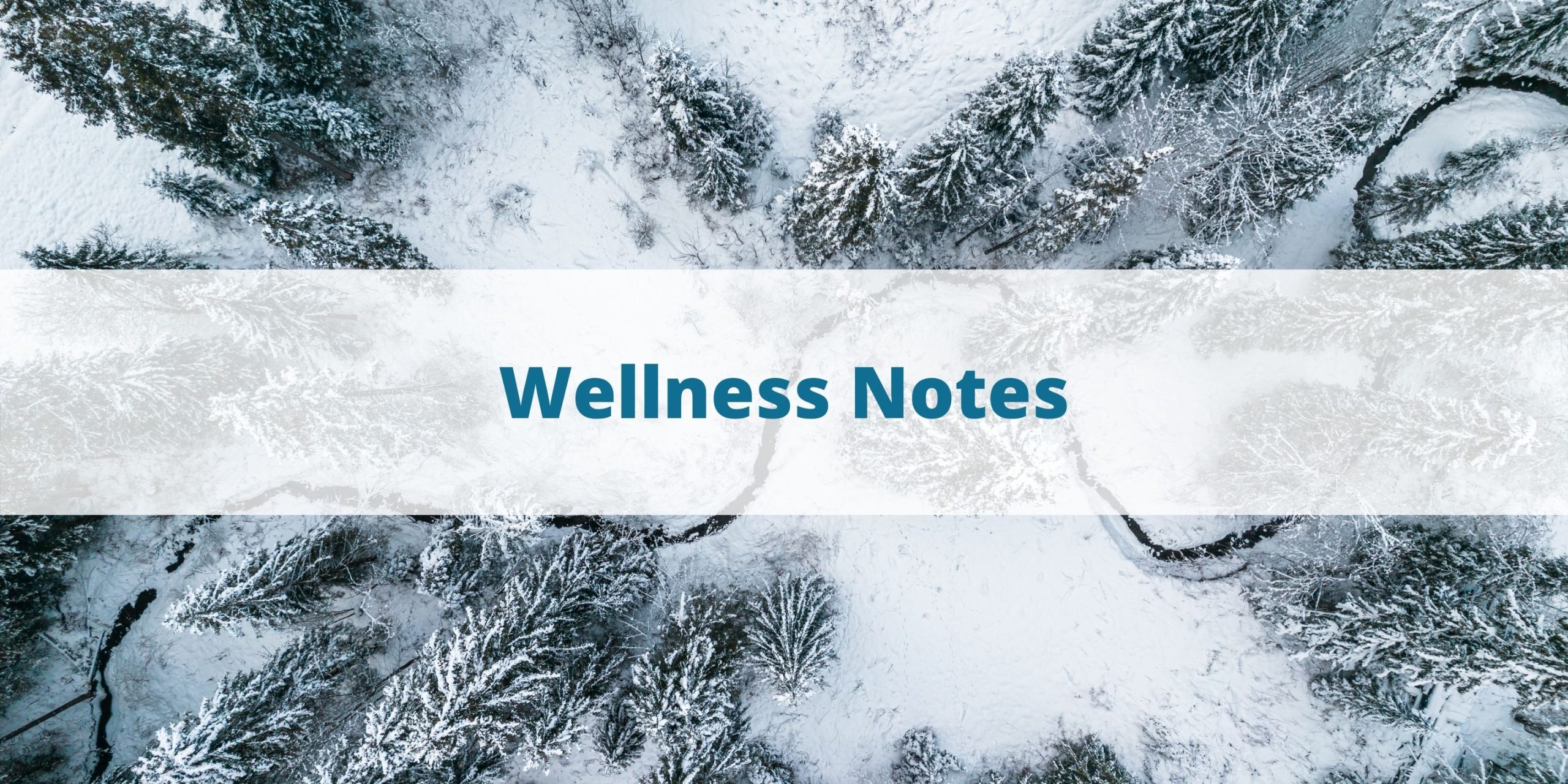 Setting Boundaries with your Family Over the Holidays
The holiday season can be a time filled with joy and ease for some and stress and tension for others. 
This article outlines tips for setting boundaries with your family members to keep your holiday gatherings running smoothly and everyone's stress levels at bay.
Read More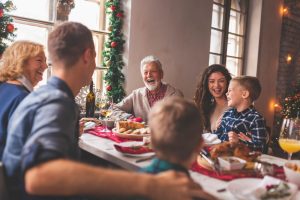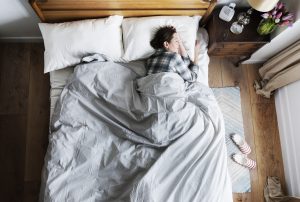 Getting a Good Night's Sleep
We have all heard that getting a good night's sleep is so important. Here are some reminders of why as adapted from a recent Manulife news item.
Read More
Managing Holiday Stress
The holiday season – whatever you celebrate, if you celebrate – can be merry and bright, but for many of us, it's not the most wonderful time of the year.
Read this article for tips on how to manage holiday stress.
Read More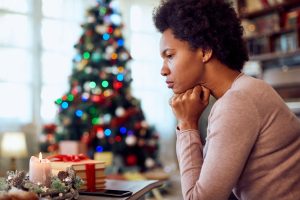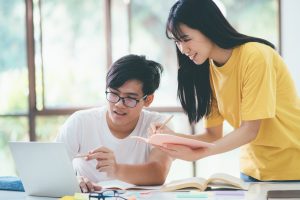 Finding Fulfillment in Helping Others
This edition of HumanaCare's newsletter explores value-based living and the impact that helping others has on our overall well-being and living a fulfilled life. So, let's start with understanding what values are exactly.
Read More
Family Dynamics During the Holidays
The holiday period evokes images of warmth and happiness as families connect, but in fact, this is often a most difficult time as family members attempt to navigate old hurts and difficult histories. Join us to discover ways to establish important boundaries and enjoy the holiday period with family and friends.
December 14, 2022 @ 1:30 PM EST
Register Now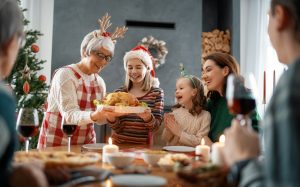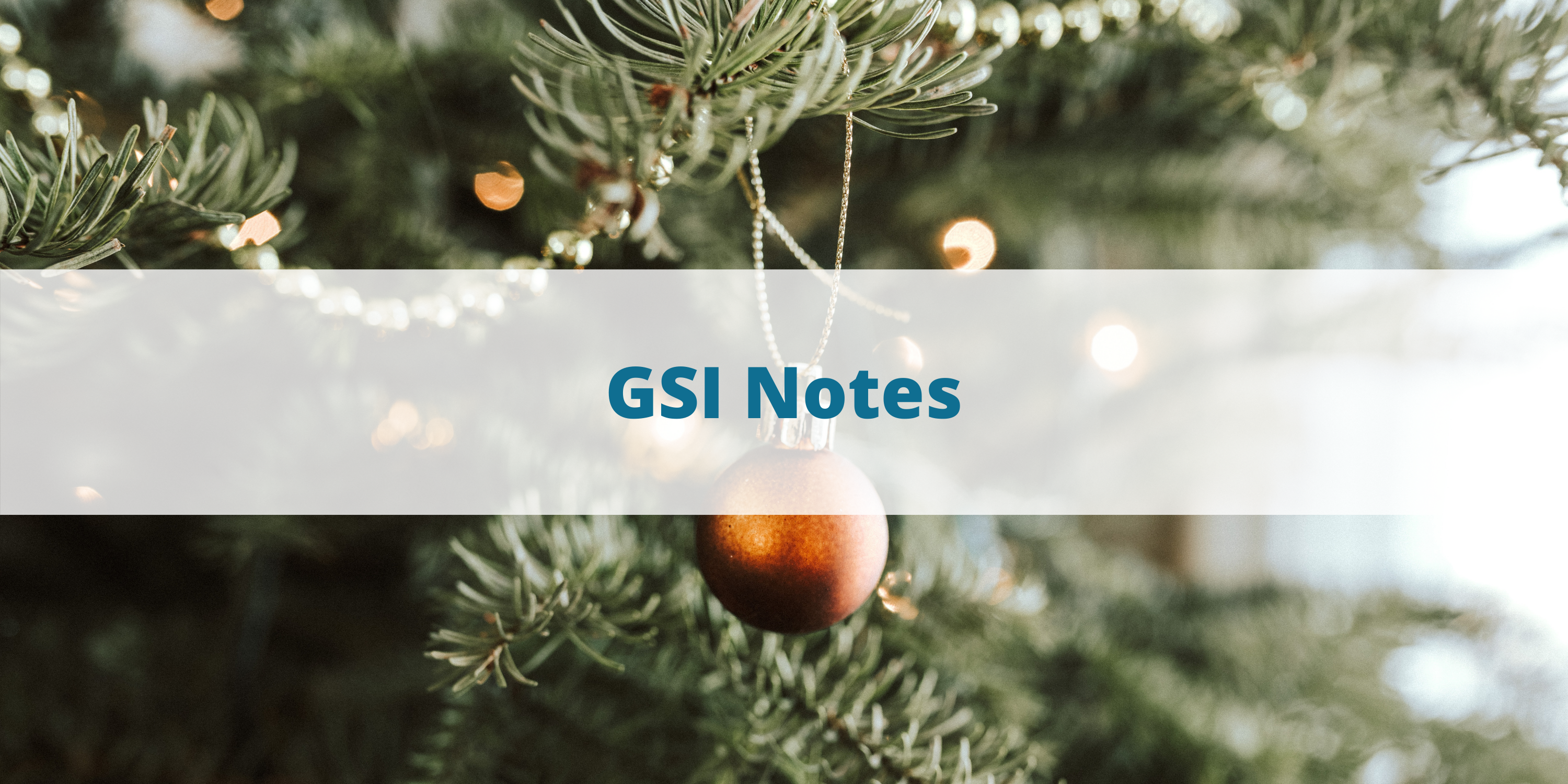 Looking For Directors
Do you know someone who is interested in the care of those who serve in the ELCIC? If so, then please ask them to consider a position on the GSI Board. The board's time together provides many stimulating and thoughtful discussions, with a few laughs in between, as well as opportunities for professional development. It's really a great group of people that has an important mission within the ELCIC.
Four of the current directors' terms will be ending/renewing in September 2023. In preparation, we are beginning our search for dynamic and knowledgeable people with a variety of backgrounds and experience to fill positions. Two of the positions are reserved for plan members.
Meetings are held in Winnipeg semi-annually, spring and fall. Anyone interested should complete a biographical data form and forward it to the GSI office.
Please call the office (1-877-352-4247) or review the GSI website for more information. The Nominations Committee will be interviewing candidates in January and February 2023 for recommendation to the GSI Board at their March 2023 meeting. National Church Council elects the directors at their September 2023 meeting, when the new terms will begin.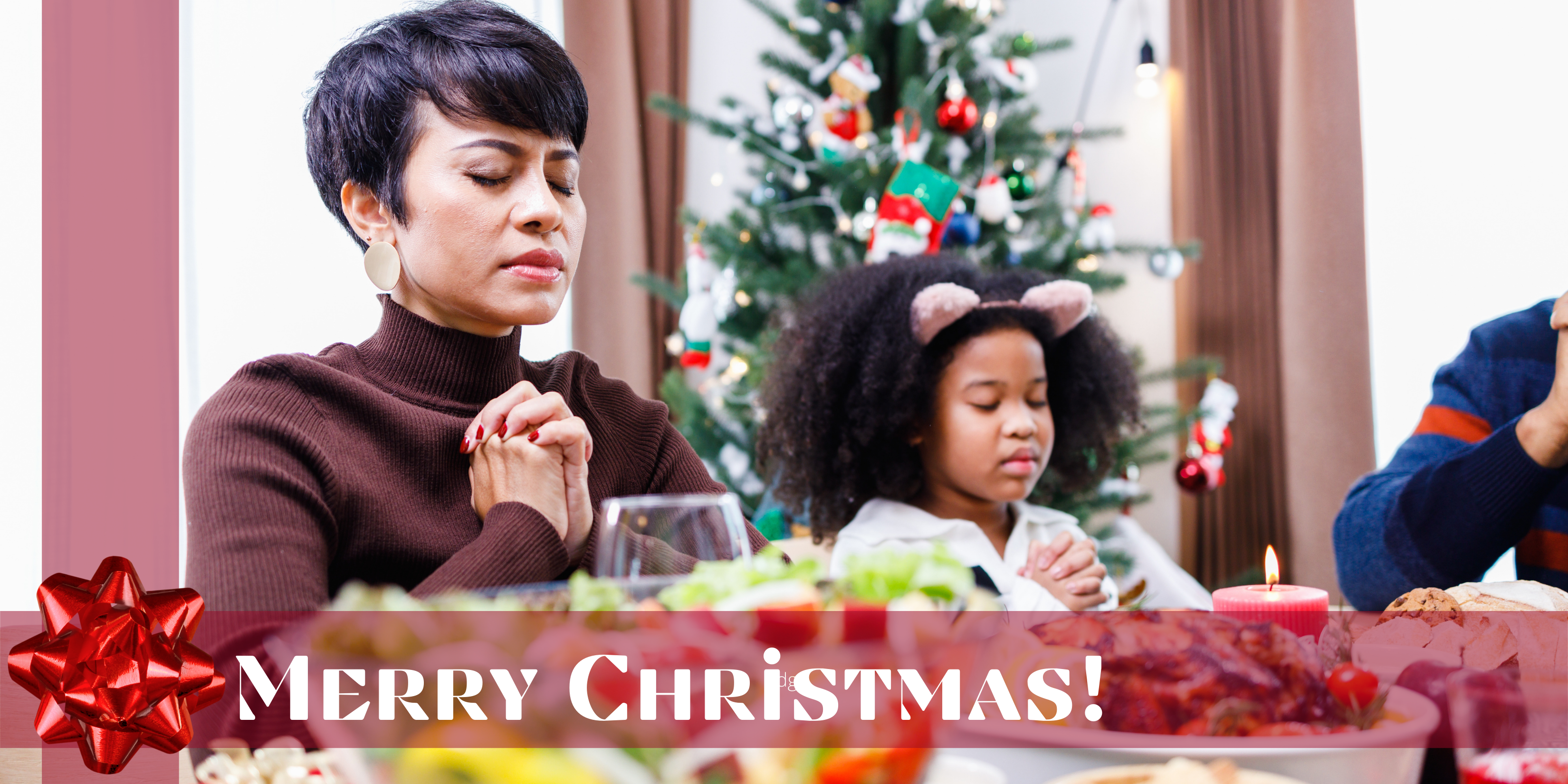 Merry Christmas from GSI to you and your family!
The GSI family wishes you a blessed Christmas full of love, joy and the people who matter most to you.
We hope the tips and information within this newsletter help you enjoy every moment with your friends and family this holiday season because they're what matters most.
Have a question for GSI?
If you have a question for GSI, please reach out. Information and resources can also be found on the GSI website.
GSI Website:  
elcicgsi.ca
Winnipeg Residents: 204-984-9181
Toll Free: 1-877-352-4247
Email Us